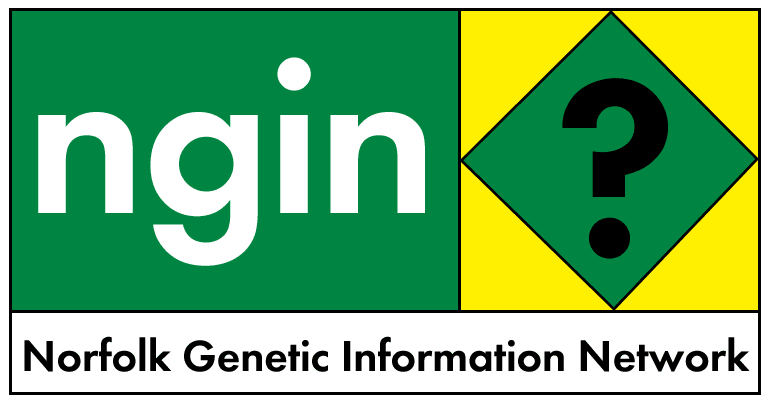 13 March 2003

BIOTECH WHEAT MAY CUT US EXPORTS IN HALF ­ STUDY

http://www.planetark.org/dailynewsstory.cfm/newsid/20141/story.htm
Biotech wheat may cut US exports in half - study
Reuters
USA: March 13, 2003

AMES, Iowa - There is a "high risk" that the U.S. wheat industry will lose 30 percent to 50 percent of its business with foreign markets for spring wheat if Monsanto Co. releases its controversial genetically modified wheat in the next few years, according to new research by an Iowa State University economics professor.

The research report, released Tuesday, said the near-term impacts on prices and exports is decidedly negative if Monsanto proceeds with its plans to introduce its "Roundup Ready" wheat.

The $15,000 study was conducted by Iowa State professor of economics Robert Wisner and financed by the Western Organization of Resource Councils, a coalition of community groups.

Monsanto's biotech wheat, which would be the first genetically modified wheat in the world, has been engineered to withstand herbicide so weed control is easier for farmers. Monsanto is nearing the end of the regulatory approval process and could have the wheat available within the next two years.

Critics have said consumer attitudes about biotech wheat are so negative that both domestic and foreign buyers of U.S. wheat are likely to shun all U.S. wheat, particularly the hard red spring (HRS) wheat variety that Monsanto plans to use as a vehicle for commercialization.

They fear Monsanto's plans will hurt exports. Indeed a consortium of growers and other agricultural and environmental groups this week filed a legal petition with the USDA demanding a moratorium on Monsanto's biotech wheat.

The research by Iowa State appears to support those fears.

"Important market indicators point to a high risk that up to 30 to 50 percent of the foreign market for U.S. HRS wheat and even more of the U.S. durum wheat exports could be lost if HRS GMO wheat is introduced into the U.S. now or in the next two to six years," the report states.

The study estimated that prices will drop at least 32 percent for hard red spring wheat as it would move into animal feed marketing channels.

Wisner said Tuesday that while crop technology offers possible large benefits to consumers in the future, for the short run, there is little to
benefit consumers and much reason to fear economic loss to the agricultural community.

"We see many positive potential long-term benefits from biotech crops, but in short term there are very significant challenges," Wisner said Tuesday.

Last year, the U.S. exported $3.6 billion worth of U.S. wheat. Total spring wheat production in the U.S. for 2002 totaled 394 million bushels and all wheat production was 1.6 billion bushels.

Wisner's report said biotech wheat will face more challenges in the marketplace than either biotech corn or soybeans, both of which have already been established in the market, because the wheat crop is generally used for human food, while corn and soybeans traditionally are used in animal feed or as additives.

"In typical products made from wheat, such as bread, cereals and pasta, the GMO protein would not be processed out, and hence the products would be labeled as containing GMO ingredients," Wisner's study says. "It appears likely that negative foreign consumer reaction to GMO wheat will be stronger than for corn and soybeans."

As well, the report states that competing wheat supplies are much more readily available from other countries, than for corn and soybeans. Domestic demand for spring wheat has grown very slowly in recent years and cannot be counted on to profitably absorb losses in export markets, the report states.

The study said the introduction of a biotech wheat will not only affect farmers and the seed industry, but through a ripple effect could hurt rural communities, local governments, foreign food processors, retailers and consumers.