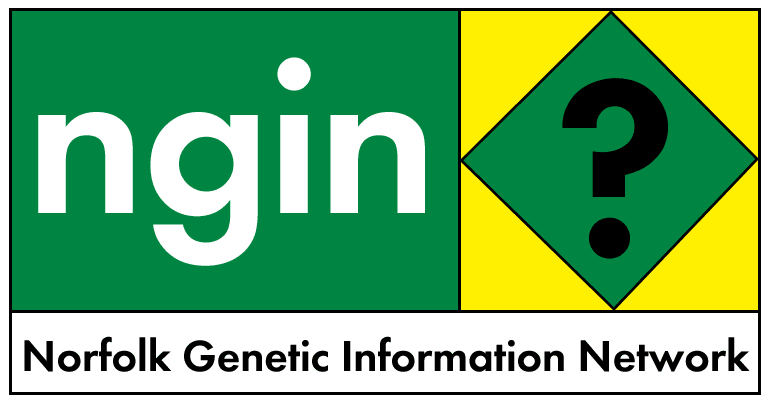 13 October 2002
MASTER CHEFS FEED GM FOODS REBELLION
'Those experts who depended on big companies for their income were in favour, claiming there was no safety risk. Independent researchers were against. Too many questions were left unanswered.'
***
Master chefs feed GM foods rebellion
France's leading cooks are in open revolt against tampering with Europe's crops and cattle
Paul Webster in Paris
Sunday October 13, 2002
The Observer
http://www.guardian.co.uk/gmdebate/Story/0,2763,810970,00.html
They are among the most celebrated names in the gastronomic world, kings in the kitchens of France's finest restaurants. Now, in their search for culinary perfection, the elite three-star chefs have launched a crusade for a Europe-wide ban on genetically modified crops and livestock. They fear that lax controls could threaten cherished ingredients for their famous dishes and lead to an equivalent of 'mad cow disease'.
The rebellious cooks, headed by veteran Alain Senderens, wish to persuade 3,000 other well-known chefs in Britain and other European countries to join them. The campaign was launched in the run-up to a Brussels meeting on Thursday when European Union Agriculture Ministers will discuss genetic experiments for agricultural products which are officially backed by France's Research Minister, Claudie Haigneré.
Among the household names in France backing the protest are Pierre Gagnaire, Bernard Pacaud, Alain Dutournier, Guy Savoy and Guy Martin, all of whom have three stars in the Michelin Red Guide and near-perfect scores out of 20 in the rival Gault-Millau. They are supported by the hotel and restaurant union, UMIH, whose 80,000 members dominate traditional food outlets in France; and by the specialist Euro-Toques association, which groups 3,000 well-known chefs in Europe whose menus average out at about pounds100 a meal.
Senderens, who received his third Michelin star 24 years ago, is as outspoken on the subject as the organic farmer Jose Bove who went to prison for leading a raid by his militant Confederation Paysanne on an experimental field of maize and campaigns worldwide for an international ban. With the help of a retired chef, Andre Daguin, who runs the UMIH, Senderens started gathering the big names two years ago.
'We decided to take action after meeting scientists to discuss the real impact of genetically modified crops,' said Senderens. 'Those experts who depended on big companies for their income were in favour, claiming there was no safety risk. Independent researchers were against. Too many questions were left unanswered. There is not just the health question - there is the richness and variety of traditional products at stake. When more genetically modified food is produced, the amount of traditional varieties will fall.'
Most of Senderens' supporters were reluctant to join at first because of fears of a backlash from clients already suffering from a series of food scares that followed the BSE epidemic. But after a private meeting in Paris, they went public. Gagnaire, who runs Le Balzac, near the Eiffel Tower, said pressure to produce genetically engineered food was 'perfidious' and was intended to force farmers to become dependent on big seed producers. 'We must protect the growers of honest and tasty products,' he said. 'We are soon to be offered potatoes incorporating insecticide, but there is no guarantee there won't be an impact on health in 10 years.'
Pacaud, whose restaurant, L'Ambroisie, is in the Place des Vosges, feared mistakes might be made leading to a scandal within five years as serious as mad cow disease .
After a meal at Senderens' Lucas-Carton, on the Place de la Madeleine, the cooks issued a statement saying that in the 'interests of taste and health' all open-air experiments should be stopped and inspection methods improved to detect the presence of genetic changes in food already on sale. They claimed EU tolerance levels were inadequate and up-to-date detection techniques were being ignored.
Andre Daguin, the UMIH chairman, said the next objective was to persuade European restaurant owners that their clients could be in danger. 'The big names in the kitchen - the locomotives of the industry - must be heard,' he said.
Haignere [France's Research Minister] said in advance of this week's EU meeting that she favours open-air and greenhouse research into GM crops and an end to secrecy, 'We can't go on hiding behind defensive and wait-and-see principles,' she said. 'Research must be carried out openly. If we don't experiment we will never be able to debate this question calmly, and we might be deprived of the advantages this science can offer.'
---
scientists on the dangers of GM:
https://ngin.tripod.com/foodstatements.htm