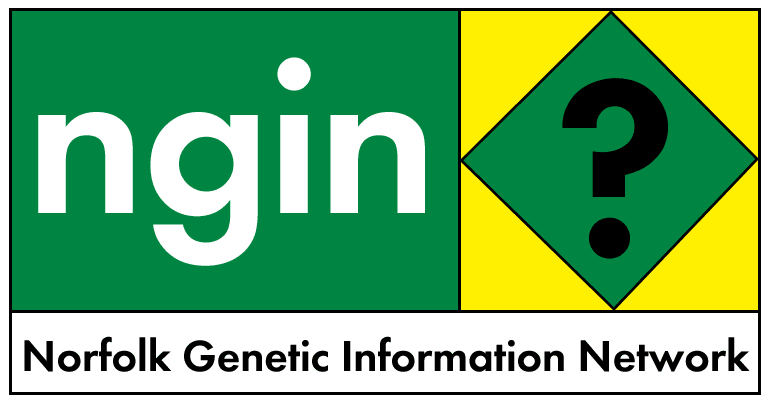 13 November 2002
PHARMACEUTICAL CONTAMINATION OF SOYBEANS
http://digitalmass.boston.com/news/wire_story.html?uri=/dailynews/316/economy/FDA_orders_destruction_of_soyb:.shtml
FDA orders destruction of soybeans contaminated with genetically engineered corn
By Associated Press, 11/12/2002 19:20
WASHINGTON (AP) The government is ordering a biotechnology company to destroy 500,000 bushels of soybeans rather than sell them for food because they were contaminated with genetically engineered corn once grown in the same field.
None of the soybeans made it into the food supply, so there is no risk to the public, said Food and Drug Administration Deputy Commissioner Lester Crawford.
FDA will issue the destruction order to Prodigene Inc. on Wednesday.
''Prodigene is working out the terms of a program to enhance our compliance and to ensure the safest and most responsible manufacturing processes,'' the College Station, Texas-based company said in a statement late Tuesday. ''As with any new industry and new regulatory program, we can always do better. ... We intend to, now and in the future.''
The soybeans were estimated to be worth several million dollars.
The announcement comes just weeks after Prodigene joined several biotech companies in agreeing not to grow genetically engineered corn intended for drug development in places where it could contaminate neighboring fields planted with crops for human consumption. It also comes after a massive recall two years ago when the StarLink brand of genetically engineered corn, approved solely for animal feed, turned up in taco shells.
The Prodigene problem announced Tuesday is markedly different most notably in that regulators caught the contamination before the soybeans ever made it to market, Crawford said.
Prodigene is attempting to grow different medications, from hepatitis B vaccine to an insulin-making enzyme, inside the kernels of genetically modified corn. It planted a test field in the Midwest, but the crop failed. So Prodigene plowed over the field and later planted regular soybeans intended for food, Crawford said.
Prodigene recently harvested the soybeans and discovered a few corn stalks mixed in up to 65 grams of stalks in 500,000 bushels of soybeans, Crawford said.
Agriculture Department inspectors were on hand and notified the FDA, which on Monday impounded the crop.
The amount of contamination "wouldn't be a threat to public health, but nonetheless it wasn't supposed to be there,'' Crawford said.