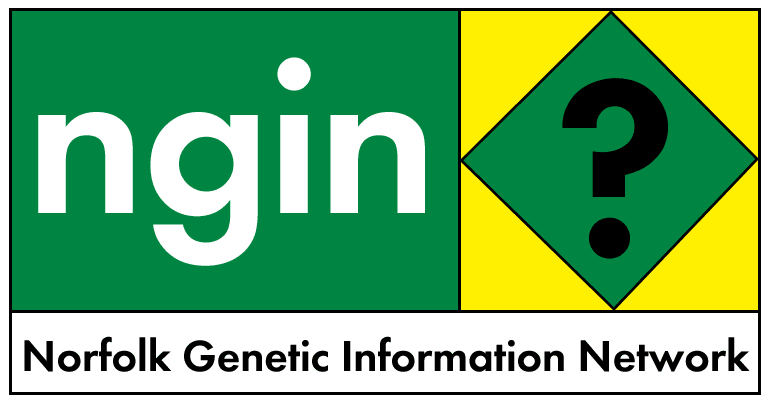 13 December 2001
SIX ON GM CROP CHARGE/U.S. PATIENCE WITH EUROPE WEARING THIN
1. SIX ON GM CROP CHARGE
2. Call for GM crop vigil at Inverurie
3. US says urgent for EU to end ban on new GM foods
***
1. Six on GM crop charge
The Mirror, December 12, 2001
SIX campaigners were yesterday accused of criminal damage at a GM crop trial at Sealand on the Welsh border in July. The case was adjourned by Prestatyn magistrates.
***
2. Call for GM crop vigil at Inverurie [shortened]
Aberdeen Press & Journal (UK), December 07, 2001
ALISTAIR BEATON
ANTI-GM campaigners addressing a public meeting in Inverurie last night Dec 6 said they would welcome a Black Isle-style vigil outside North-east farms at the centre of ongoing field trials of genetically-modified crops
***
3. US says urgent for EU to end ban on new GM foods
EU: December 13, 2001
BRUSSELS - A senior U.S. official said yesterday it was "urgent" for the European Union to find a way to end a three-year-old ban on approvals of new genetically modified crops.
"We have been deeply concerned for over three years at the halt of the approvals process - something that to our way of thinking is contrary to the EU's own regulations," Alan Larson, U.S. Under Secretary of State forEconomic Affairs, said.
"It's something that has denied us any corn market in the EU for those same three years," he said during a visit to Brussels for talks on the issue with European Commission officials.
"I think it's important, urgent for the EU to find a way to move forward on the approvals process," he told reporters.
A total of 13 genetically modified varieties have been in regulatory limbo since 1998 when six EU governments, led by France, said they would not allow any new genetically modified organisms (GMOs) into the 15-nation EU until tough rules on testing, labeling and tracing were put in place.
Companies like Monsanto and Novartis have been waiting for years to know whether their new strains of modified maize, soy and cotton can be sold in the EU.
EU governments are acutely aware of strong public concerns in their countries over new varieties of gene-spliced crops.
In October, many EU environment ministers rejected the idea of lifting the ban on importing new GMOs, a position a top EU official warned was illegal.
Larson said he was in Brussels "to find out first-hand what the state of affairs is and then we are going to make some decisions about how we can best move forward."
U.S. PATIENCE WEARING THIN
"After three years, patience is wearing out and there's a sense that a lot of approaches have been tried and haven't worked. I'm trying to figure out what plausible approaches there are to make progress on an issue that is obviously very important commercially to the United States," he said.
There has been speculation that the United States could launch a trade dispute against the EU at the World Trade Organization but Larson refused to be drawn on this issue.
The EU's executive commission has proposed new rules on the labelling and traceability of foods containing GMOs that are designed to open the door to restarting the EU's approval process.
But the new rules could take two years to enact and, in any case, the United States is strongly critical of the labelling proposals, calling them unworkable and discriminatory.
Larson said he was not prepared to accept the assumption that the EU approvals process would be blocked for two more years. "That would be a situation that would be contrary to the EU's own laws and procedures," he said.
EU Environment Commissioner Margot Wallstrom was asked at a later news conference why the EU's executive Commission did not take EU member states to the European Court of Justice if it believed the moratorium on new GMO approvals broke EU law.
Wallstrom replied that the commission preferred to try to convince member states what they needed to do. "It is absolutely useless if member states don't want it or if they are willing to go against any decision in the European Union," she said.
Story by Adrian Croft
REUTERS NEWS SERVICE