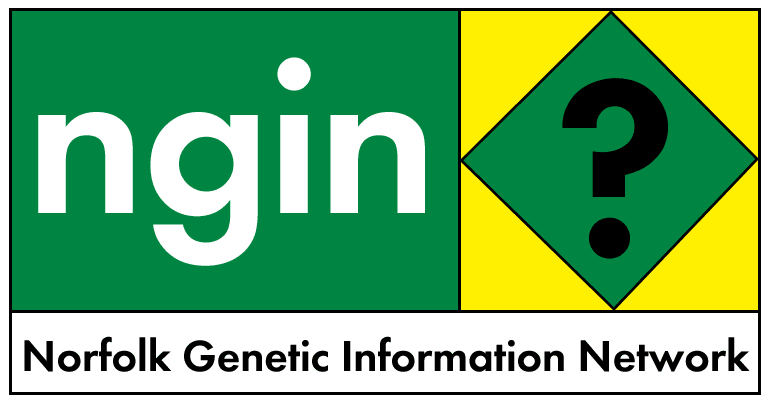 14 January 2003
HEALTH COMMITTEE TO CALL FOR RADICAL CHANGES TO GM CROP TRIALS
MSPs seek GM crop trial changes
BBC website www.bbc.co.uk
Radical changes to the way genetically modified crop trials are carried out are expected to be called for by MSPs.
The Scottish Parliament's health committee will put forward a report on Tuesday which warns existing safeguards are inadequate.
GM crop trials have been given the go-ahead in several parts of Scotland.
Some of the trials are designed to assess the effectiveness of a herbicide on two types of oil seed rape.
But it is understood MSPs are set to demand radical changes after investigating the potential risks to public health.
The health committee report concludes the trials are in breach of the precautionary principle.
It says that though there is no evidence of any harm being done, there is also no evidence that harm is not being done.
The committee is expected to call for more robust risk assessment because of its belief the rules designed to prevent cross contamination are inadequate.
There is also a desire to see ministers do more to monitor the health of those who live nearby.