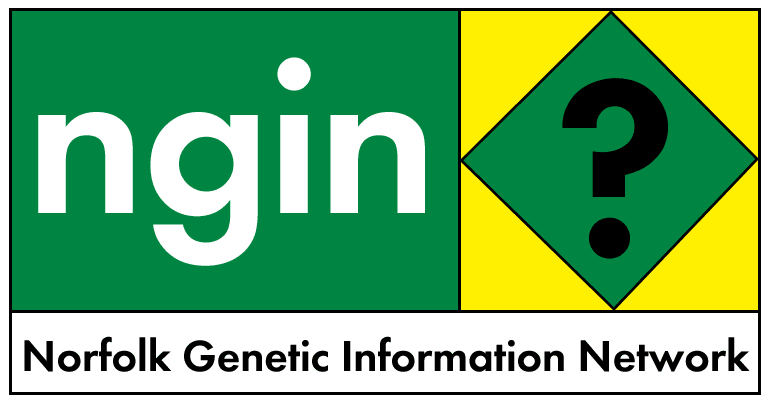 14 January 2003
INDIAN GOVERNMENT LIED OVER GM COTTON FAILURE - GREENPEACE INDIA
Greenpeace demands probe into India govt's GM cotton claims
Source - AFX Asia (Eng)
Monday, January 13, 2003 22:05
NEW DELHI (AFX-ASIA) - Greenpeace has demanded a full probe into India's official assertions that genetically modified cotton offered better yield and accused the government of "lying" to the nation.
The local chapter of the Amsterdam-based environmental pressure group said a clean chit offered last year by an Indian expert panel to an engineered seed called "BT Cotton" was a cover-up for a flopped experiment by a multi-national firm.
"Minister of Environment and Forests TR Baalu lied to the nation by misleading parliament on BT cotton performance in December," said G Ananthapadmanabhan, chief of India's Greenpeace branch.
He said experts had toured BT cotton-growing areas of Andhra Pradesh state under the supervision of Mahyco Monsanto Biotech, the firm permitted by India to market BT, and then "misrepresented facts" to the government.
"A comprehensive and objective scientific reassessment of the first season of commercialisation should be conducted and the data be made public for independent scrutiny," Ananthapadmanabhan demanded in remarks to reporters in New Delhi.
The activist said Greenpeace scientists had met the same farmers interviewed by the expert panel, whom they discovered had boosted yield figures at the behest of Monsanto.
"A broad-based system for monitoring and evaluation of BT cotton should be instituted, with a participation of civil society groups and farmers," he said, insisting that BT seeds yielded even less than untinkered cotton seeds.
"The company that sold the seeds should be held responsible for the losses incurred by farmers who cultivated BT cotton and were misled by false promises," Greenpeace said in a statement.
India is currently the world's third largest cotton producer behind China and the United States.

Although India has more land under cotton cultivation than any other country in the world, it yields only 298 kilograms per hectare, compared to the global average of about 650 kilograms.
Monsanto, meanwhile, shrugged off the charges and attributed the failure of the first BT cotton crop in parts of Andhra Pradesh to "improper farming practices, inadequate water supply and soil and drought conditions."
"BT cotton technology has worked very well, with response from 70 pct of farmers being overwhelming while in the remaining cases it is good but not to their high expectations," firm managing director MK Sharma told reporters in the state capital Hyderabad.
The company asserts that BT seeds can provide inbuilt protection to cotton crops against the deadly bollworm pest, reduce the number of pesticide sprays and thereby slash production costs.

Groups such as Greenpeace argue the technology is untested and lethal to the environment.
India allowed the commercial sale of BT cotton seeds in six of its 29 states last April after extensive field trials by experts from federal minister Baalu's environment department.