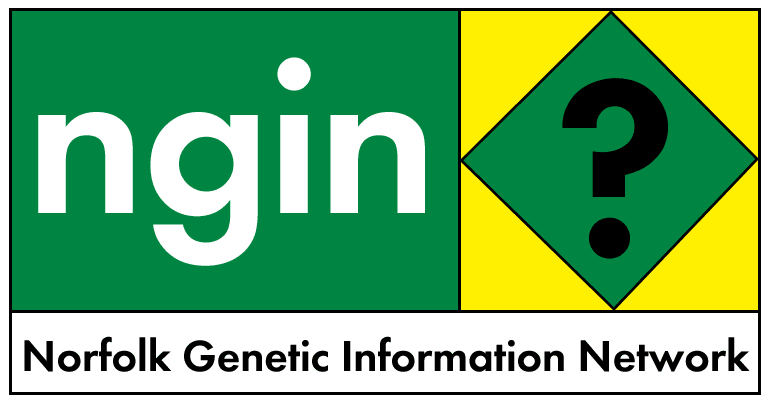 14 September 2002
BLACK PROPAGANDA CAMPAIGN EXPLAINED/MONSANTO FILES APPLICATIONS WITH PHILIPPINE GOVERNMENT FOR COMMERCIALIZING BT CORN
"Monsanto has a series of shop windows with which to influence the GM debate. One of these is AgBioWorld. The chief mannequin seems to be Prakash" - from SEEDS OF DISSENT https://ngin.tripod.com/deceit3.html
NGIN's repeatedly drawn attention of late to the big upsurge in CS Prakash realated black propaganda in the Philippines (see item 2 below).
A series of articles and letters have been published in the Philippine press involving the most outrageous claims. In addition to Prakash, those quoted have included some of his closest collaborators: Patrick Moore, Norman Borlaug, Ingo Potrykus.
The claims made in these articles have hyped the benefits of adopting GM crop production while vilifying those who "obstruct" their adoption:
"A US-based leading advocate for biotechnology, Dr. Channapatna S. Prakash Friday said Europe-based Greenpeace... spends about $170 million for such an activity... Prakash would not say if pesticides companies are financing the operations of Greenpeace." ('Greenpeace spends $170M to oppose biotech', The Philippine STAR, 23 June 2002)
"...the consequence of the obstruction posed by Greenpeace 'is that many thousands are dying, or have severe health problems such as irreversible blindness, who otherwise could live healthy and productive lives.' " (Ingo Potrykus in 'Swiss scientist scores Greenpeace', The Philippine Star, 1 September 2002)
"Mr. Prakash said, in the Philippine context, local farmers can benefit from using biotechnology in three areas - increasing the yield of their harvest, reducing the amount of pesticides used and lastly reducing postharvest losses as most genetically-modified crops have longer shelf life." ('Local Farmers Urged To Adopt Biotechnology', Asia Intelligence Wire, June 26 2002)
The reason for the all-out propaganda barrage of the last few months has now been explained.
1. MONSANTO FILES APPLICATION WITH PHILIPPINE GOVT FOR COMMERCIALIZING BT CORN
2. TOPIC OF THE MONTH: The Prakash Lies
***
1. MONSANTO FILES APPLICATION WITH PHILIPPINE GOVT FOR COMMERCIALIZING BT CORN
AFX News, September 12, 2002
MANILA (AFX-ASIA) - Monsanto has filed an application with the Philippine government for commercialization of its Bacillus thuringiensis (Bt corn), Philippine Rice Research Institute chief science research specialist Rhodora Aldemita told BusinessWorld.
She said the application was filed by the company on Sept 2, and scientists will have 90 to 120 days to conduct a review of the application.
Aldemita said it will be reviewed by the Science and Technology Review Panel of which she is a member, as well as by the Bureau of Plant Industry, Fertilizers and Pesticides Authority, the Bureau of Agriculture and Fisheries Product Standards, and the Bureau of Animal Industry.
***
2. TOPIC OF THE MONTH: The Prakash Lies
from GMWATCH number 1
DID YOU KNOW that GM crops double production; that "most genetically-modified crops have longer shelf life"; that anti-GM activists killed 10,000 people in Orissa; that Greenpeace's anti-GM campaign is being paid for by the agrochems; that Prof Prakash is one of the world's great heroes; and Prof Prakash has absolutely no connection with Monsanto's PR operations? NGIN's been tracking all the latest Prakash lies transmitted in the global media. [we've put an * against items specifically relating to the Philippines]
Getting down in the dirt with Prakash & Co.
https://ngin.tripod.com/290802a.htm
So who's putting the bull in the bull#%$@ awards?
https://ngin.tripod.com/290802c.htm
Prakash lies proliferate*
https://ngin.tripod.com/270802e.htm
Prof Prakash - sent to lie abroad?*
https://ngin.tripod.com/200802f.htm
Dear Professor Prakash...*
https://ngin.tripod.com/130802a.htm
Prakash mouthing Andura's script?*
https://ngin.tripod.com/270602c.htm
GM food and Orissa - the real story
http://www.gene.ch/gentech/2002/Sep/msg00050.html
Corporate Phantoms
https://ngin.tripod.com/deceit7.html
Seeds of dissent
https://ngin.tripod.com/deceit3.html