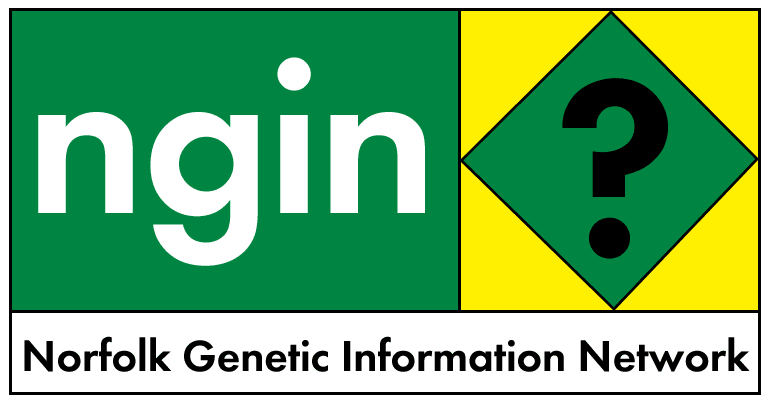 14 September 2002
GM FIRM RECRUITS SHORT'S AID ADVISER
see also:
Revolving door from DFID to agribiz
https://ngin.tripod.com/250802a.htm
UK GOVERNMENT CRITIC OF PRAJATEERPU JOINS SYNGENTA
https://ngin.tripod.com/220802b.htm
Government agency involvement in attacks on citizens' jury report
https://ngin.tripod.com/230802e.htm
and talking of revolving doors:
Monsanto man to be WTO director-general's deputy
https://ngin.tripod.com/210802c.htm
***
GM firm recruits Short's aid adviser
Activists criticise business-government link
John Vidal, environment editor
The Guardian, Saturday September 14, 2002
http://www.guardian.co.uk/gmdebate/Story/0,2763,791968,00.html

One of the most senior civil servants in the Department for International Development has left to join Syngenta, the world's largest agribusiness and second largest GM food company.
Andrew Bennett was director of rural livelihoods and environment at the department and principal policy adviser to ministers. He is now director of the Syngenta foundation, charitable arm of the $6.9bn (GBP4.6bn) a year Basle-based company, formed by the merger in 2000 of the Swiss pharmaceutical giant Novartis Agribusiness and the British GM company Zeneca.
Mr Bennett is known to be a supporter of GM technologies for developing countries, and to have helped to frame the department's policies and influenced its decision to contribute GBP600,000 a year to GM crop research in poor countries. He is also believed to have backed a controversial GBP65m British aid programme in Andra Pradesh, India, that supports a state plan to introduce prairie-style farming and GM crops. Critics in India and Britain say the aid will help to force 20 million poor farmers off the land, but this is denied by the international development secretary, Clare Short.
Mr Bennett retired from the department in March after his move to Syngenta was approved by the government, on the basis that he was going to the company's charitable arm.
The Cabinet Office last night declined to say whether Mr Bennett's case had been referred to its advisory committee on business appointments, set up after the "revolving door" scandals of former ministers going on to earn big salaries in businesses they had helped to privatise. Biotechnology and pharmaceutical companies in the US have a long history of employing senior government and regulatory figures, but this is thought to be the first time a senior British civil servant has joined a major GM company. Development groups yesterday expressed surprise. "There are already concerns that biotech firms have the US government in their pockets. This appointment is indicative of the close relationship that exists between the British government and big business," said Paul Collins of ActionAid.
Friends of the Earth said: "Syngenta have hired him for his credibility and contacts. Ministers must ensure that there is no undue influence on policy or favouritism."
It is understood that Mr Bennett, a member of the council of the Royal Agricultural Society of England, was headhunted earlier this year. Yesterday he was unavailable to comment. But Heinz Imhof, chairman of Syngenta, said on its website: "Mr Bennett will play a key role in framing and implementing Syngenta's commitment to improving the livelihood of poor farmers."