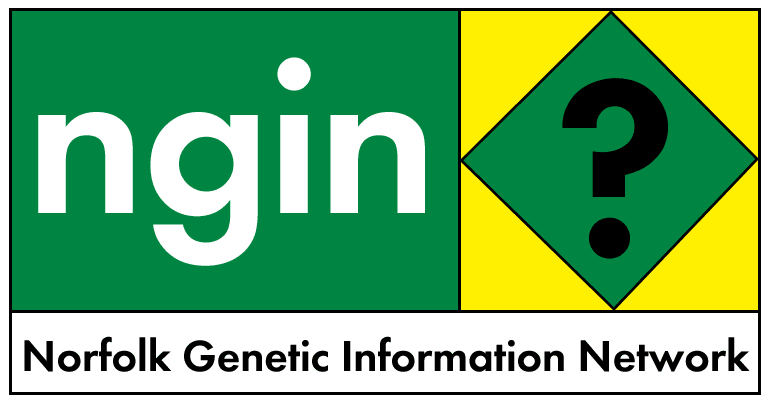 15 April 2002
LORD SAINSBURY'S PET GM PROJECT HITS GRANTS JACKPOT
Sainsbury's pet GM project hits grants jackpot
MPs query 300 per cent rise for laboratory since Labour donor became a Minister
Antony Barnett, public affairs editor
The Observer, April 14, 2002
Lord Sainsbury, the billionaire Science Minister and the Labour Party's biggest donor, has overseen a massive 300 per cent increase in his department's funding for the Sainsbury Laboratory which he helped to found, The Observer can reveal.
The disclosure of the huge funding rise for the laboratory, which researches genetically modified crops, has triggered a row. Opposition MPs and environmental groups want to know why the Minister's 'pet project' has had so much while research into food safety and renewable energy struggle for help.
Sainsbury, who gave Labour [pouns]2 million earlier this year to bale it out of a financial crisis, helped establish the laboratory in 1987.
An analysis by The Observer of its grants shows that in the last year of the Tory government, it received just [pounds]300,000. Since the Labour peer became Science Minister in July 1998 and took overall control of the Government's research funding body, the lab's handouts have quadrupled to [pounds]1.2m a year. This is a rise of 300 per cent and one of the largest enjoyed by any research institute in the country under Labour.
Government support to the Institute of Food Research has fallen slightly over the same period, and grants to Cambridge University - the UK's leading biotech centre - have only risen by 43 per cent. The National Environmental Research Council, which looks at such issues as climate change and alternative energy, has faced funding difficulties and cut money from key projects.
The Gatsby charity, which Sainsbury founded with wealth from his stake in the family supermarket empire, ploughs an additional [pounds]3m a year into the Sainsbury Laboratory. So opposition MPs are asking why any taxpayers' money is needed to support the 'pet project' of Britain's third richest man.
Last week, the Minister, who has given [pounds]3;9m to the Labour party over the past five years, was estimated to be worth some [pounds]3bn.
Tim Collins, the Tory's Cabinet Office spokesman, said: 'This revelation raises serious questions about the double role Lord Sainsbury plays as a Minister and a major donor to the Labour Party. Is it just coincidence that one of his pet projects has won huge increases in funding since he became a Minister and a major donor? We want to know whether there has been any undue influence to skew funding policy, or whether officials involved in funding feel obliged to please him?'
Norman Baker, the Liberal Democrat MP, asked: 'Why has a laboratory which has access to large sums of private money from Lord Sainsbury's charity needed a fourfold increase in resources funded by the taxpayer while other deserving causes go without?'
Charles Secrett, director of Friends of the Earth, echoed these concerns: 'As Science Minister Lord Sainsbury has led a huge increase in funding for GM and biotech research, while funding for research into vital environment issues has barely risen at all.
'Now we know that more and more of taxpayers' money is going to an institute that he founded and bears his name. Meanwhile, government policy on GM is moulded by a Cabinet committee of which he is a key member. If this is not a conflict of interest then what is?'
Sainsbury's office fiercely rejected Opposition claims that the Minister has used any undue influence to channel extra funds to the laboratory. A spokeswoman described the allegations as 'misleading and without foundation'.
She said he had nothing to do with the day-to-day 'grant allocation process, and has no financial interest in the Sainsbury Laboratory'. 'Day-to-day decisions on the scientific merits of projects are taken by research councils without government involvement.'
A spokesman for the Biotechnology and Biological Science Research Council, which awards government money to scientists, said: 'The laboratory is a very successful research facility with excellent scientists and a first-rate research record. As such, they have been successful in attracting more funding for their research proposals.
'Funding decisions are made purely on the quality of the research proposal which is assessed by scientific peers and committees.' Nobody from the laboratory would comment. Dr David Barling, of the Centre for Food Policy at Thames Valley University, has studied the way government grants are awarded for science.
He said: 'While vast sums are channelled into GM technology through institutes like the Sainsbury Laboratory, a much smaller amount is put into studying issues like food safety.'