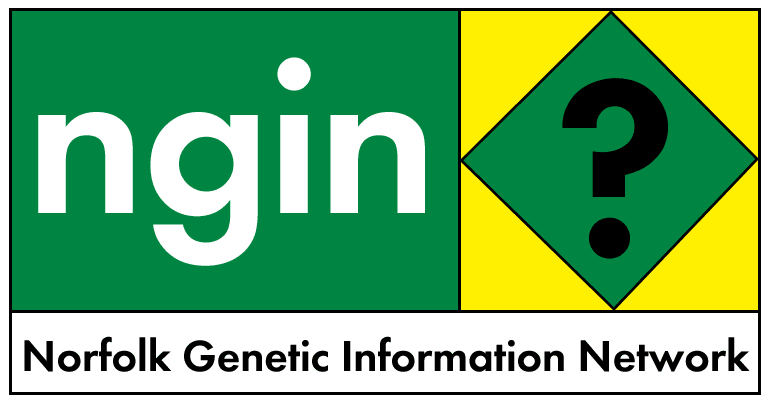 16 January 2003
SWISS GM MORATORIUM INITIATIVE GAINS MOMENTUM
January 15, 2003
Checkbiotech
Daniel Rechsteiner
Swiss Farmer's Union (SBV) supports a people's initiative for a GM moratorium.
After heavy debate, the Swiss Chamber of Agriculture voted 46 to 36 with the intent of maintaining Switzerland's agriculture as GM-free. As a result of the vote, the Swiss Chamber of Agriculture, responsible for giving farmers a voice in Swiss politics, effectively backed a new initiative for a five year moratorium on genetically modified organisms (GMO). In October of last year, following the Swiss government1s decision not to implement a GM moratorium, the SBV, together with Pro Natura and Greenpeace, publicized their agreement to start a people's intiative for a GM moratorium.
According to the citizen1s initiative for GM-free food, genetically modified plants, plant tissues and seeds are not allowed to be imported, or put in circulation during a five year moratorium period. The groups involved in the GM-free intiative will start collecting votes probably in middle of February.
A historical decision
Herbert Krach, the manager of the Swiss Small Farmer1s Association said the voting outcome was 3a historical decision.2 He also noted that the union between environmental and animal protection groups, and consumer organisations shows that the agricultural community is able to establish necessary alliances in order to further its interests.
Simonetta Sommaruga, the President of the Swiss Consumer Protection Agency, interpreted the Chamber's decision as a clear signal of a re-alignment towards the consumers1 choice. She noted that according to the most recent surveys, 70% of Swiss consumers desire GM-free food. Roland Furrer, speaker of the SBV, said that with yesterday1s vote, 3The SBV confirmed its present commitment for a quality-oriented indigenous agriculture.2 He further stated that there1s no place for an application of genetically modified organisms (GMO) in Switzerland. 3A negative decision would have been hard to justify to (the Swiss public).2
The decision of the agricultural chamber is a defeat for pro-business farmer representatives such as Josef Leu, a member of the board of directors for the gene research foundation Gen Suisse, and the Swiss food distributor Migros. He viewed the initiative and vote as a needless constraint for farmers and the Swiss economy.
The vote to sustain the initiative now requires pro-business representatives of the farmers to take an active part in gathering signatures with the Swiss Green Party, Pro Natura and Bio Suisse, all of whom favour a stronger presence of organic and traditional farming methods as opposed to the introduction of GMOs. Commenting on the situation, Karl Tschuppert, member of the Swiss National Council said. "This is not a good starting point for future decisions in the National Council."
However for Josef Kunz, also a member of the Swiss National Council, visions, 3GMO-free agriculture as the only chance to maintain our established position within Europe.
Daniel Rechsteiner is a writer for Checkbiotech. He is currently studying Biology at the University of Basel, Switzerland.