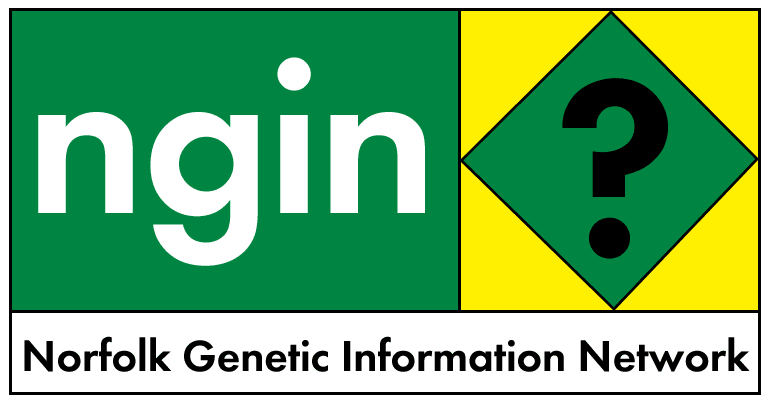 16 September 2002
BAYER PLANS TO CUT ANOTHER 4,700 JOBS
Thursday September 12, 7:49 pm ET
Dow Jones Business News
BERLIN -- Bayer AG said Thursday that it will cut 4,700 more jobs, or 3.7% of its global work force, by 2005, citing the company's restructuring efforts, the weak economy and international competition.
The German pharmaceutical and chemical giant said that 40% of the job cuts will be in Germany, but didn't specify where the remaining cuts would occur.
The job cuts announced Thursday come on top of 10,300 cuts over the next four years that Bayer previously reported.
The earlier reductions came after safety concerns last year forced Bayer to pull its flagship cholesterol drug Baycol, a move that prompted the company to launch an overhaul. The cuts also followed Bayer's acquisition of Aventis SA's crop-science business. Bayer has about 128,000 employees.
"This action is unfortunately essential in order to maintain Bayer's competitiveness in these difficult times and pave the way for sustained growth," Werner Wenning, the company's chief executive, said in a prepared statement.
In August, Bayer posted a steep drop in second-quarter earnings as sales at nearly all its divisions dwindled. Most analysts had anticipated the decline as Bayer continued to reel from the withdrawal of Baycol. However, the tumble was more severe than expected, driven by another slide in prices for some of Bayer's biggest chemical products and a surprising profit drop at its agro-chemicals business.
Bayer also has been searching for a partner for its drug business, which is still trying to recover from the loss of Baycol after the drug was linked to several dozen patient deaths. At the time of its withdrawal from the market last August, it was Bayer's fastest-growing drug and one of its few big sellers not facing imminent generic-drug competition.
Adding to the company's woes, Bayer announced in July that it would delay the U.S. launch of Vardenafil, an impotence drug to rival Pfizer Inc.'s Viagra and a potential blockbuster for the German concern.