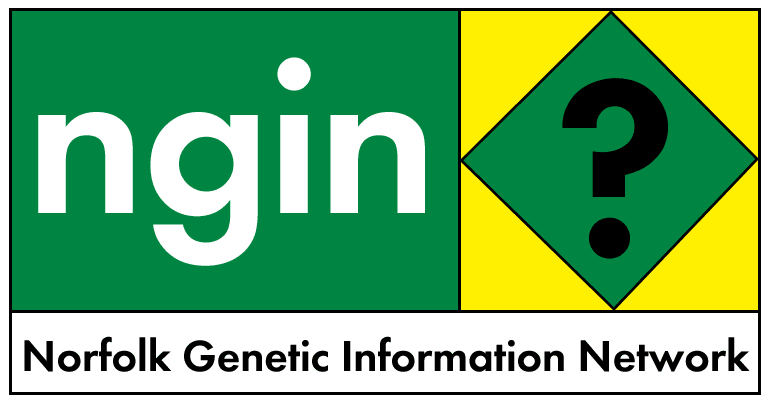 16 October 2002
ACTIONAID SPEAKS OUT ON GM FOOD AID
ActionAid (London)
PRESS RELEASE
October 15, 2002
This week, the government of Zambia is expected to announce whether it will take GM grain as food aid. Because of the seriousness of the issue and of the situation in southern Africa, ActionAid is speaking out on GM food aid. We currently fund famine relief work in Malawi, Mozambique, Zambia and Zimbabwe and have 30 years of field experience.
Maintaining food supplies
The first and paramount consideration is that the flow of food aid to hungry people must not be broken. Zambia has 3 million people at risk. Southern Africa as a whole needs to import over 2 million metric tonnes of grain and 14 million people face hunger. But we must recognise that GM food aid is one of the critical issues facing poor communities, governments and aid agencies working in drought stricken areas of southern Africa and ultimately in the continent as a whole. Its long-term impact cannot be ignored in countries where agriculture is a way of life and the lifeblood of economies.
Tied aid and best practice
Whilst the US is the biggest donor to the region, its aid, through USAID, comes with strings attached. It either donates foodstuffs or it ties its monetary aid to the purchase of US produce. This is despite being a signatory of the 1999 Food Aid Convention, which recognises that food aid should be bought from the most cost effective source, be culturally acceptable and if possible purchased locally so that regional markets do not suffer. The UK, Japan, Netherlands and Norway have all donated cash, as best practice dictates.
Availability of non-GM grain
The UN's World Food Programme (WFP) is effectively hamstrung by tied aid conditions imposed by the US government who will only donate unsegregated grain (grain that is a mixture of GM and non-GM) even though it is still possible to obtain enough non-GM grain from Africa, Europe, China and India. If it is not a practical option to source non-GM grain in time, US maize should be milled into flour on request at donor expense. This would be the best way to avoid GM maize being planted locally - a key consideration for regional governments. The WFP currently has 34 ships on the high seas delivering food aid. Seven of these ships contain grain and two contain milled flour. Despite difficulties it is clearly possible to mill grain into flour before it reaches the region.
Governments' rights and international agreements
Governments have the right to make their own decisions on national food policies. We should also not forget that under the UN's Cartegena Protocol brokered in 2000, any country may reject GM food according to the precautionary principle (countries do not need scientific proof that GM is harmful to health), threats to biodiversity and to the non-GM trading status of a given country and that equally they will not be penalised for taking this stance. The US has refused to ratify this agreement.
Donald Mavunduse, ActionAid's Emergencies Programme Adviser said: "Whilst getting food to hungry people is paramount, the threat of starvation should not be used as a bargaining chip for the introduction of GM technology. African governments and civil society organisations have raised legitimate concerns about GM. They worry about its safety for health and the environment, how it is controlled and by whom and about the impact of GM on the future livelihoods of their citizens. These concerns should be addressed, not ridden over roughshod.
Governments' accountability
Governments in the region must do their best to combat the crisis. The Zambian government must urgently carry out a reassessment of need and clearly state from where it can source non-GM grain and how much it requires. It should also investigate the possibility of grain swaps as has happened with one Zimbabwean consignment. Across the region and in the medium to long term, rural development projects must be prioritised and marketing networks established. Additionally, SADC countries must have clear and transparent policies on food security that address the issue of GM.
Donald Mavunduse said: "Zambia has a right to reject GM food aid, but not at the expense of its people dying of hunger. The Zambian government must urgently carry out an assessment of need and make absolutely sure that it can source enough non-GM grain on the world market in order to maintain the vital flow of food aid."