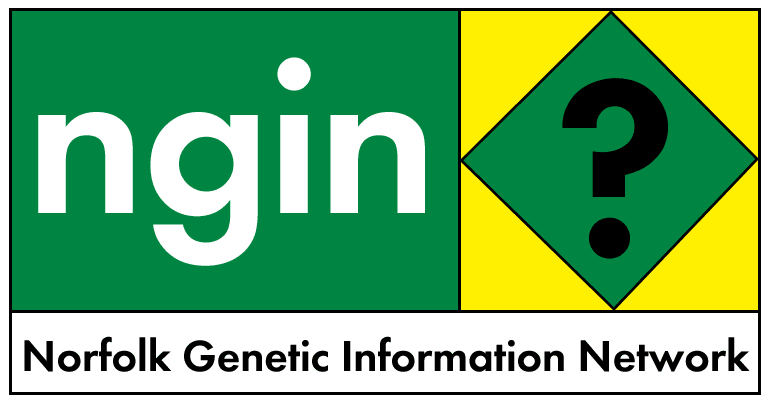 16 October 2002

SWISS FARMERS AND RETAILERS VOW TO STAY GM FREE

Brilliant news from the home of Syngenta and Nestle. At a press conference yesterday, 15 October, the following Swiss companies/organizations vowed not to use GMOs now or at any time in the future, and to do all they can to maintain the GM-free status of the whole production chain, including the providers of their raw materials.

Swiss Farmers Organization (90% of swiss farmers)
Organic Farmers Organization (10% of farmers)
Swiss Milk Producers (all of them)
Swiss Bakers' Federation
Migros, Coop (retailers controlling 70% of the market)
Carrefour (major supermarket chain newly arrived in Switzerland - two months ago)
---
http://www.swissinfo.org/sen/Swissinfo.html?siteSect=113&sid=1396944
Wednesday 16.10.2002, CET 15:10
October 15, 2002 3:53 PM
GM-free food

Farmers and retailers in Switzerland say they have agreed not to produce and sell genetically-modified food.

The decision comes after parliament earlier this month decided in principle to legalise, under strict conditions, the commercial use of GM crops.

Several farmers' groups, milk producers, bakers and the main retail chains said they would voluntarily do without GM products, because consumers had shown little interest in the past.

The main consumer organisation welcomed the decision, saying it would take the groups at their word.