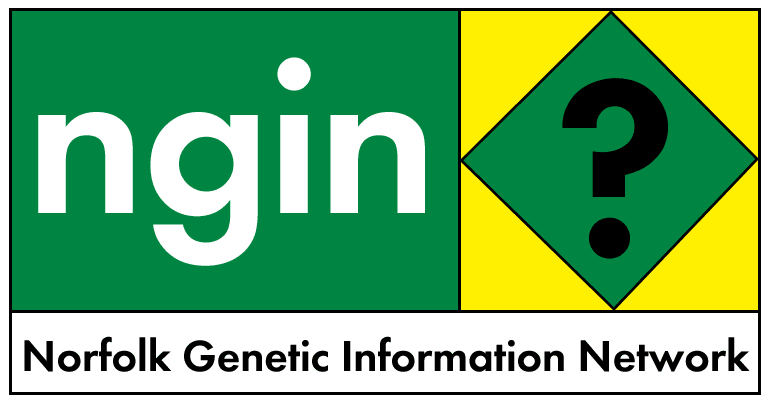 16 December 2001
GM FOOD PROTEST AT BOCM PAULS AND OTHER UK NEWS
1. GM food protest held at city plant
2. Plea to keep Ulster GM free
3. 'Winter flowers' worry Greens
***
1. GM food protest held at city plant
Exeter Express and Echo
15 December, 2001
Bosses at a city animal feed plant said production was not disrupted when demonstrators staged a protest against genetically modified food. A group of 22 campaigners staged a protest from 11.30am at the Sowton base of BOCM Pauls Ltd the country's largest feed producer. They made their way onto the site where eight people chained themselves to a weighbridge.
The group, which claim the company uses GM ingredients in its products, said no lorries could pass through the facility. Police were called to the site by company bosses.
But members of the Devon protest group SURGE Southern Union resisting Genetic Engineering were allowed to remain after promising to leave by 4.30pm. It was the second time the group has targeted BOCM's premises in Kestrel Road. A BOCM spokesman said the protesters were peaceful throughout their demonstration.
He added: "It caused no disruption to production, and vehicles were able to enter and leave the site without disruption."
He confirmed the company does produce feed that incorporates GM ingredients which he said the firm was perfectly entitled to do under current laws.
But the spokesman added: "It is also able to supply non-GM feeds to customers who require this assurance.
"BOCM has an open policy in relation to its use of genetically modified ingredients.
"It is quite willing to discuss the issues involved with interested parties."
Among those chained to the weighbridge was a mum-to-be from Newton Abbot who said she was called Kat. "I have always been concerned about the environment, and the effect that the release of GM contamination has on it," she said.
"But it has become more real since I have been pregnant. I am worried about everyone's children's future. Most people don't want GM food so the way companies get round this is to put it into animal feed instead."
Another protester Jessica Fielding claimed GM ingredients in animal food was entering the human food chain via the backdoor.
"This is because meat, cheese, milk and eggs from GM fed animals are still not labelled," she claimed.
"We want them to stop producing today and stop processing and bringing out GM animal food.
"A large percentage of what animals are fed is GM and we consume thatthrough meat or dairy products we are the guinea pigs.
***
2. Plea to keep Ulster GM free
http://www.belfasttelegraph.co.uk/today/dec14/News/pleatokeep.shtml
FRIENDS of the Earth today urged Agriculture Minister Brid Rodgers to seize the opportunity to keep Northern Ireland GM free.
Spokesperson Lisa Fagan said: "We have asked the Minister to listen to public concerns about GM food and to declare Northern Ireland a GM free zone.
"The province is currently the only part of the United Kingdom and Ireland which is free of GM crops and we have the unique potential to grow uncontaminated food for both home and export markets."
***
3. 'Winter flowers' worry Greens
BBC Scotland Website
Saturday, 15 December, 2001
Genetically modified oil seed rape plant being grown at a Scottish test site is flowering abnormally early, according to the Green Party.
The controversial crop is being grown at Roskill Farm near Munlochy, on the Black Isle in north east Scotland.
Green MSP Robin Harper said he is going to ask the Scottish Executive why it has flowered in winter instead of spring.
The list MSP said he was concerned the plant was flowering early because of genetic instability.
He said: " I am quite sure that they haven't planted out a crop that they expected to be flowering in December.
"And, it either shows us that genetic engineering is not the precise science it's claimed to be or that there's some fairly unpredictable changes in the behaviour of these plants that are manifesting themself."
Mr Harper has been involved with protests over the test crops being grown on the Black Isle.
He has met with demonstrators at the site - some of whom have been maintaining a vigil at Munlochy for a number of months.
The modified oil seed rape crops are part of a continuing round of testing at Roskill farm by research firm Aventis, which began in March 2000.
The MSP, who has introduced a Bill in the Scottish Parliament to promote organic produce, called for a ban on the trials until further research has been carried out.