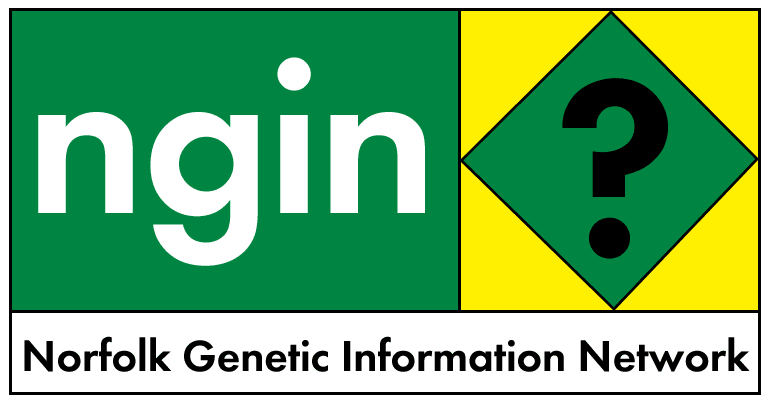 17 January 2003
FRENCH ACTORS DESTROY GM CROPS IN SUPPORT OF BOVE
Source - Reuters Commodities News (Eng)
Thursday, January 16, 2003 23:17
PARIS, Jan 16 (Reuters) - A group of French actors, scientists and politicians destroyed a field of genetically modified rapeseed on Thursday in support of anti-globalisation guru Jose Bove who was sentenced to a prison term in November for a similar action.
Bove, a celebrity in France for his high-profile campaign against what he says is "junk food", has been sentenced to 14 months in jail for a 1999 attack on a field of GM rice at a research centre near the southern city of Montpellier.
Activist group Droits devant said the 32 demonstrators, incuding French actors Lambert Wilson and Anemone as well as green Presidential candidate Noel Mamere, had replaced young GM rapeseed plants with a conventional variety in a field in Mairy-sur-Marne, northeast of Paris. "This action was in support of Jose Bove and Rene Riesel (another member of farm union Confederation paysanne) who were both heavily sentenced for a similar action," the group said in a statement.
Magistrates will tell the walrus-moustachioed, pipe-smoking Bove, who spent six weeks in jail earlier this year for smashing up a McDonald's restaurant, on January 29 whether he must go to jail or wins a reprieve.
Droits devant said other organisations such as anti-globalisation group Attac and environmental lobby Greenpeace supported the action in the rapeseed field.
While GM crops are common in the United States, France and other European countries are dubious about using the new genetic technology in agriculture. France grows experimental GM crops on around 100 sites, all approved by the farm ministry. Supporters say the crops could lead to the development of hardier strains to help feed the world's poor. Opponents say they could trigger an uncontrolled spread of modified genes, harming the environment and people's health.