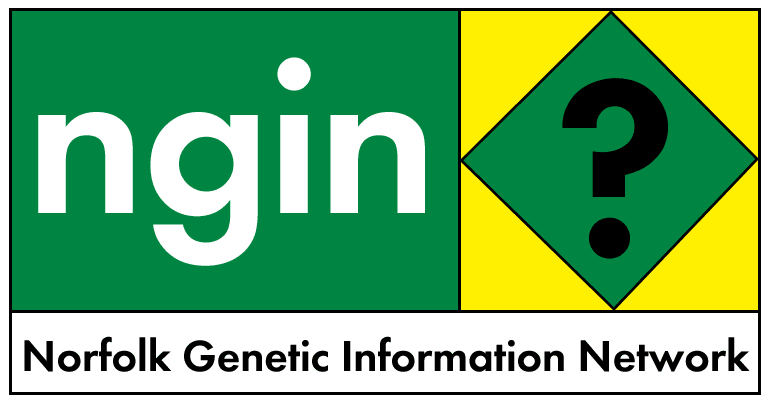 17 March 2002
STOP GENETIC CONTAMINATION OF MEXICAN MAIZE - CYBERACTION
The biotech industry has orchestrated a campaign of vilification of the researchers who exposed the GE contamination of Mexican maize. We need to support Mexico's farmers and people in their struggle to save their native biodiversity and be GE free; "Mexico's government does not permit the planting of genetically modified corn. But the new modified breeds can be imported as food or feed. The science journal Nature and Mexico's government published findings last year showing that bioengineered genes from American imports have invaded ancient varieties of corn in the state of Oaxaca." - New York Times, Feb 26 2002
***
2 Easy to do cyberactions from Greenpeace
Just go to the following url:
http://act.greenpeace.org/ams/e?a=mexmaizefin&s=blue2s
for:
1. Stop Genetic Contamination of Mexican Maize
Write to Mexico's Agriculture Minister urging him to protect Mexico's corn diversity and take emergency measures banning the import of genetically engineered corn from the USA.
2. Maseca keep your word!
"You may remember Maseca... The Mexican transnational corporation is the most important producer of corn flour for tortillas. We asked you to fax Maseca's CEO to protest against the company's double standards ? while Maseca has pledged not to use GE corn in the flour it produces for products sold in the US, in Mexico it continues to import US GE corn for Mexican consumption. Not only is the GE corn that Maseca imports a risk for the health of Mexican people - because it might cause allergies or make certain pathogens resistant to antibiotics - it is also a threat to Mexican corn diversity (more than 300 varieties and wild relatives).
Greenpeace has been warning for three years now, that if this GE corn was sowed, it would cross-breed with native corn varieties grown for hundreds or thousands of years and pollute them in an irreversible way, with still unknown effects on the environment. These fears have recently been confirmed. In the Mexican states of Oaxaca and Puebla, tests by the Mexican government and others demonstrate that the world's oldest varieties of corn have now been contaminated by genetically modified varieties that should never have been grown in Mexico. The most likely source of the pollution is imports of US corn into Mexico.
Since we posted the original Maseca alert on 26 September [2001], over 1500 cyberactivists sent a fax to Maseca's CEO protesting against Maseca's double standards and the threat to the world centre of biodiversity for maize. It seemed to be working when, following on from Greenpeace actions against Maseca, the company told a journalist that it was GE free in Mexico.
For the first time in a year Maseca not only took a call from Greenpeace Mexico but agreed to meet us at our office in Mexico. At this meeting on 1st October they advised that the company is GE free and that they would provide us with the relevant documentation to prove it by the end of the week. In the meantime, could we please take down the cyberaction.
Unfortunately that was the first and last time we heard from Maseca. The company is again refusing to take our calls. Don't let Maseca get away with it.
Make the company keep its word to safeguard the health of Mexican consumers and the world's centre of diversity for maize."
---
DUMP GE CORN
April 10-17, North and South America. To organize a protest or press event in your local area (US or Canada) contact
jessica@organicconsumers.org or call in the USA(218-226-2164). To help organize an event in Latin America contact:
biodiversidad@laneta.apc.org and visit www.laneta.apc.org/biodiversidad.
---
"the biotech companies that market GMO seed would like to see the grainmarketing system totally taken over and "contaminated" by GMOs" - Dan MacGuire, Amercian Corn Growers Association