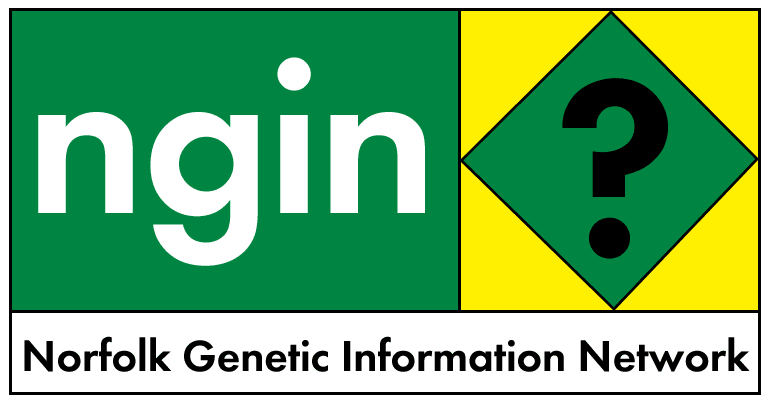 17 March 2003
NESTLE THREATENED WITH GM BOYCOTT
Source - Bangkok Post
Monday, March 17, 2003 08:13
A network against genetically modified organisms says it will campaign for a boycott of Nestle food products if the company does not adopt a GM-free policy in Thailand by April 30, Consumers Day. The Anti-GMOs Network, in a statement marking World Consumer Rights Day, yesterday accused the company of ``double standards'' in its dealings with Thai consumers.
Sairung Thongplon, manager of the Confederation of Consumers Organisation of Thailand, said the standard of protection for Thai consumers must be on a par with consumers in European countries, where Nestle has promised to sell only non-GMO products.
In response, Nestle (Thai) issued a press statement implying it was unlikely to switch to a GM-free policy.
``The company believes that ingredients derived from GM crops that comply with strict regulatory and safety evaluations are safe for use in food production,'' executive vice president for corporate affairs, Nophadol Siwabutr said.
Nestle supported the responsible application of gene technology for food production based on sound scientific research.
Food manufacturers in Thailand were allowed to use raw materials derived from GM corn and soya bean. The Food and Drug Administration recently issued a regulation requiring labelling on products containing GM ingredients, he said.
Nestle is one of the world's largest food manufacturers. Products sold in Thailand include Cerelac, corn flakes, Bear brand milk and Carnation powdered milk.
Ms Sairung also accused Nestle of conspiring with giant biotechnology companies such as Monsanto and Novatis in promoting use of GMO products.
Nestle (Thai) should not risk its credibility and reputation by importing GM materials from these multi-national companies.
``If Nestle desires to secure its business in this country, the company must support Thai farmers by purchasing their crops, which are GM-free,'' she said.
Ittirit Prakhamtong, Greenpeace Southeast Asia campaigner, said the Nestle response was disappointing.
Greenpeace had detected GMOs in several of Nestle's products since 2001, such as Cerelac baby food and Nesvita cereal. ``At the least, they should label their food products that have GM ingredients,'' said Mr Ittirit.
He urged Nestle to remove GM products from the Thai food market.
The company had already announced it would stop selling powdered milk containing GM ingredients in China and Hong Kong.
``If Nestle continues to disrespect the rights of Thai consumers, its sales volume is likely to drop in the near future because there is an increasing concern about the health risks associated with GM products,'' he said.