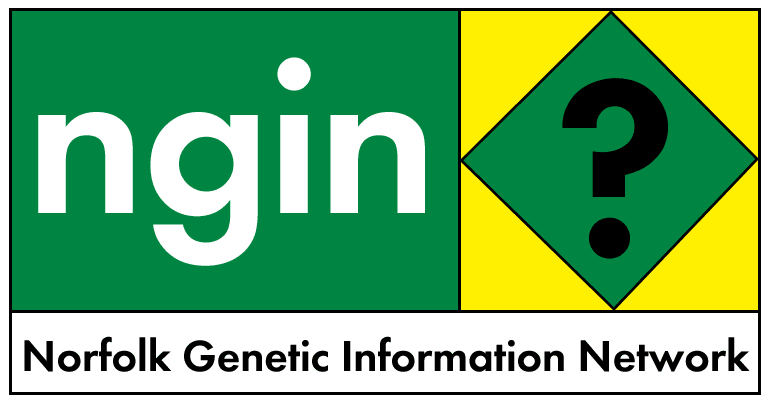 17 March 2003
GM SOY SHIPMENT STOPPED IN OZ
GM soy shipment stopped in Oz after Tauranga
Source : Scoop / Greenpeace New Zealand
Australia (March 17, 2003) - 15 Australian Greenpeace activists halted the offload of a genetically engineered (GE) soy shipment in Port Melbourne on Saturday evening by leaping aboard the ship Despina and locking themselves to equipment used for offloading the cargo (1). Today, after 15 hours of activity, eight activists remain locked to the ship while seven have been arrested.
Originating from Louisiana in the US, the ship is carrying GE contaminated soy meal from US-grown Round-up Ready soy. The ship had offloaded a portion of soy at Port Tauranga in New Zealand, before steaming for Australian shores.
The GE soy offloaded in Tauranga is believed to be destined for the feed mills of Australian owned chicken company Ingham's. "Despite strong public opposition to consuming GE foods, Ingham's continue to import GE soy from the US to feed chickens for sale in New Zealand," said Greenpeace GE spokesperson Steve Abel.
New Zealand's biggest poultry company Tegel established a policy of using only non- GE feed in 2001 after public pressure. "Tegel have gone to great lengths to establish their non-GE feed regime in line with customer demand while Inham's continue to show total disregard to the public preference for non-GE food."
Ingham's mill also supplies feed to the pork, egg and dairy industry. "It is very concerning that Ingham's GE feed importation leads to the contamination of New Zealand animal produce all down the line". With European importers increasingly demanding no GE inputs for meat and dairy produce, Ingham's use of GE soy feed also threatens New Zealand export industry (2).
Australia imports approx 400,000 tons of soy each year from the US for animal feed (mainly poultry) and oils for human food. New Zealand imports approximately 60,000 tonnes of soy annually.
For more information or interviews contact: Steve Abel GE spokesperson in New Zealand: 021 565 175 Vanessa Atkinson in Australia ˆ currently locked to crane: +61 404 096 556 Or John Hepburn GE campaigner in Australia: +61 407231 172
(1) Greenpeace activists bearing banners reading "Stop GE now", secured themselves to the massive cranes and 'grabs' aboard the Despina to prevent the opening of the hold and unloading of the grain. GE campaigner Vanessa Atkinson scaled one of the cranes.
(2) Tegel's non-GE mill NRM (Northern Roller Mills) supplies assured non-GE feeds to the pork, egg and dairy industry.