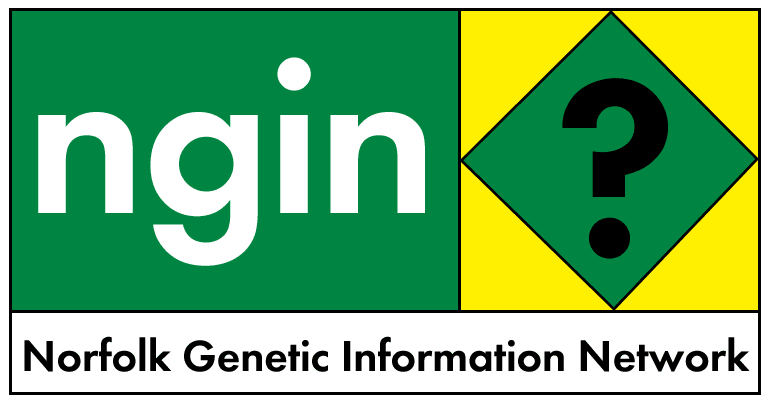 17 March 2003

RABOBANK FAVOURS INVESTMENTS IN TRANSGENIC TECH IN INDIA

Shantu Sharma <shantu_sharma@hotmail.com> comments, "Of course, our experiences in India show that Rabobank is behaving much like a multinational company in this country. It does not work with the vast network of cooperative credit structure or cooperative movement in India. It is rather engaged in financing big companies, particularly the MNCs."

***

Rabobank Favours Investments In Transgenic Tech

Ashok B Sharma
http://www.financialexpress.com/fe_full_story.php?content_id=30196
COMMODITY WATCH, Financial Express

Europe's major cooperative bank, Rabobank has come out openly to support investments in Indian industries engaged in developing transgenic seeds in the country.

The Rabobank's views are, in fact, different from those of other European banks like Deutsche Bank, UK Cooperative Bank, Royal Bank of Scotland and others which had expressed their regrets to fund the transgenic technology sector.

Last year Britain's ethically-minded Cooperative Bank said that it would not do business with biotech companies involved in genetic modification or cloning. The director of corporate affairs of the bank, Simon Williams was reported to have said "our stance in genetic modification, which received widespread support amongst those polled, reflects our customers' genuine concerns.....They are not fundamentally opposed to it but they worry about the potential impacts that may arise from the application of GM technology".

UK Cooperative Bank was set up in 1872 and is one of Britain's mutual societies whose services range from grocery shopping to funerals.

The bank has aimed to differentiate itself from its publicly-listed rivals through its ethical policy adopted 10 years ago.

It has three million customer accounts as compared with Barclays Plc which has 10 million current account in UK.

Earlier the Deutsche Bank had produced a report for investors advising them to steer clear of companies associated with GM crops. The report even went to the extent of saying "GM organisms are dead."

The report warned that farmers who plant GM crops could lose money and that the stock market value of companies engaged in GM technology could collapse and that food companies will not risk using such ingredients. It said that GM-free crops are already being sold at a higher price than their GM equivalent and this would encourage farmers to steer clear of the technology.

The Deutsche Bank report said "we predict that GM, once perceived as the driver of bull case for this sector, will now be perceived as a pariah....The message is a scary one - increasingly, GM organisms are, in our opinion, becoming a liability to farmers."

The Royal Bank of Scotland had once cancelled its * 22.6 million loan offer to Britain's Huntingdon Life Science Group as it was targeted by activities for testing drugs on animals. The Rabobank, not withstanding being an European cooperative bank, has steered clear of any such apprehensions and has called for investment in biotech industries engaged in developing GM crops in India.

In an industry note prepared by its food and agribusiness research unit it said "transgenic technology has found its application in agriculture in the last decade and has made steady progress.

The technology provides new tools to improve crop productivity through the insertion of novel genes into a crop species so as to incorporate either input-related traits such as resistance to herbicides, disease, insects or drought or out-put related traits such as fortification with vitamins, proteins, etc."

The Rabobank report, however, has been cautious in its comment on commercialisation of Bt cotton in India.

While stating "recent reports on the performance of Bt cotton (in India) suggest that the response has been fairly acceptable and that technology can offer the farmer a net cost benefit", it also cautioned "a significant decrease in the total level of pest attack on cotton this year does, however, leave the real merit of the technology as yet untested."

The Rabobank report has also not missed to put the apprehensions about the technology in place.

It said "while potential benefits offered by the technology are attractive, concerns are being raised that genetic modifications achieved through genetic engineering may have an adverse impact. These worries relate to consumers being exposed to toxins and allergens in modified foods and the possibility of gene transfer to unintended organisms such as wild progenitors."

The report said that while five big global companies like DuPont (Pioneer), Monsanto, Syngenta, Groupe Limagrain and Grupo Pulsar (Seminis) have continued to dominate the market, there has been considerable activity on the strategic alliance front between prominent players in the industry.

It has said that small players in Indian seed sector will either exit or be acquired by large companies. It hoped that policy changes being initiated in the country would give a boost to the transgenic biotech industry.

It said transgenic technology has been limited to only a few crops viz soyabean, corn, corn and canola because these are the crops that contribute significantly to the international commodity market.