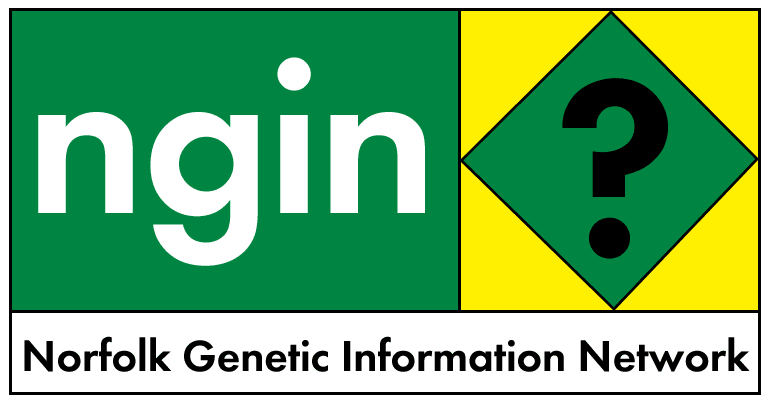 17 April 2002
SYNGENTA-GATE - UC DEPARTMENT TORN OVER CORN RESEARCH
UC Department Torn Over Corn Research
Scientistís Reputation May Be Damaged
ANGEL BREWER / Daily Californian 9apr02
Faculty in the Department of Plant and Microbial Biology are organizing to destroy the reputation of one of their own, says UC Berkeley Associate Professor Miguel Altieri.

Last week the high-profile Nature magazine withdrew support for a study it published in November by UC Berkeley Assistant Professor Ignacio Chapela and graduate student David Quist, resulting in a campuswide controversy. The original article went through a full peer review, meaning that several scientists read and approved the article before it was originally published.
Chapela and Quist's report concluded that genetically modified corn had invaded the native Mexican corn population. As the Mexican government outlawed genetically altered corn in 1998, the findings shocked the scientific community.
But Nature says that after receiving criticisms from the scientific community, a series of tests has led the editors to believe Chapela's research is unfounded. Professors in the department have now expressed their own disappointment with Chapela's report by issuing a joint statement last month "in support of scientific discourse in the Mexican (genetically modified) maize scandal."
Signed by 19 UC Berkeley professors and graduate students, the joint statement came as a response to a petition signed by 114 individuals and organizations condemning the "McCarthyist campaign" against Chapela.
Department Chair Andrew Jackson was one of the 19 to issue the statement.
"Every time we publish something, it is open to criticism," Jackson said. "Obviously Chapela's approach was not as stringent as it could have been."
An opposing force is organizing - questioning the reasoning behind Nature's withdrawal of support of Chapela's article as well as the issuance of the joint statement.
"Chapela's article already went under peer review before publication," said Altieri, who works in the Department of Environmental Science, Policy, and Management. "The way these professors are handling things is unethical. If they have something to say, they should not be obscure about it."
Altieri said his main concern is the possible influence the powerful pharmaceutical company Syngenta may have had on the professors involved with the study refuting Chapela's work.
In 1998, UC Berkeley formed a controversial alliance with the biotechnology company, then known as Novartis. The agreement consisted of $25 million in funding to plant and microbial biology researchers.
Chapela was the spokesperson for the opposition to the Novartis alliance and may have consequently earned the disdain of professors in the department who need the Novartis funding, said Steve Beissinger, chair of environmental science, policy, and management.
"Chapela may have threatened what is quite a lucrative industry in genetics," Beissinger said. "That may have put his work under extraordinary scrutiny."
Altieri issued his own statement last week calling for a "campuswide debate" to provide for the "emergence of an ethical agreement."
In the statement, he referred to a similar case in biotechnology in which a professor was "temporarily muzzled and then fired."
"Now some people want to do the same to Chapela and Quist as a warning to any other academics that break ranks over (genetically modified organism) research," Altieri said in his statement.
Chapela also noted that others have joined the campaign against his study.
Renowned Professor Antony Trewavas of the University of Edinburgh sent an e-mail to UC Berkeley professors "to request that Berkeley relinquish Chapela's position simply because the reputation of science will have been damaged."
Signers of the joint statement, however, hold that the issuance was not an effort to fire Chapela.
But the statement comes at the same time Chapela is under review for promotion and tenure.
"Chapela is at a point where any damage could affect his promotion," Beissinger said. "This may be the work of people trying to influence hiscareer."