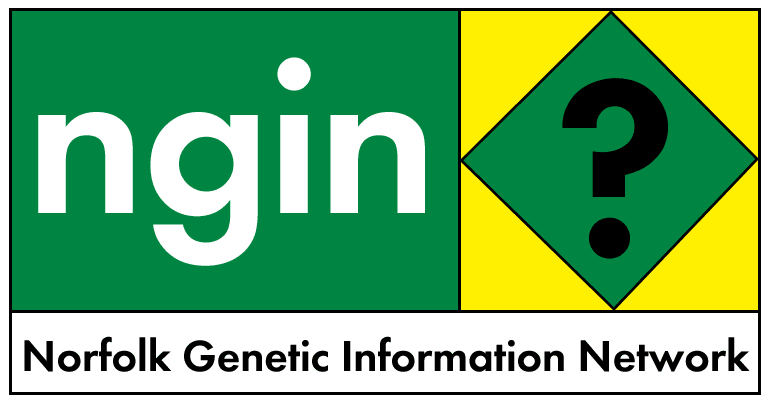 17 July 2002
RE: GM GENES FOUND IN HUMAN GUT FOR FIRST TIME - FSA COVER UP
all items from GM-ACT:
1. FSA reports on studies
2. comment from Robert Vint
3. comment from Jean Saunders
***
1. FSA reports on studies
THE FSA have published reports on various studies:
- Survival of ingested DNA in the gut and the potential for genetic transformation of resident bacteria
- Evaluating the risks associated with using GMOs in human foods (Two reports)
- Assessment of the risks of transferring antibiotic resistance determinants from transgenic plants to micro-organisms
- Dissemination of GM DNA and antibiotic resistance genes via rumen microorganisms
The reports can be downloaded (they are all Adobe Acrobat reader pdf files) but the first and last take some while to download.
http://www.foodstandards.gov.uk/science/sciencetopics/gmfoods/gm_reports
***
2. comment from Robert Vint
<rjvint@globalnet.co.uk>
FSA claims that GM material does not survive the journey through the intestines of healthy people miss the point. If any bacteria take up GM genes during that journey - as the FSA research shows happens at low levels - and so become antibiotic resistant, then we have a problem not just for that person but for the general public. If people take the antibiotics to which these bacteria have become resistant then the normal bacteria will be killed off leaving these ones to multiply from 'very low levels' to high levels and then spread to other people.
The problem might be especially severe in Southern Africa where the US is dumping large quantities of GM maize and where over 20% of the population are HIV positive. The combination of a large immune-deficient population, rapid spread of bacterial infections, high and fairly unregulated use of antibiotics and large quantities of GM food containing antibiotic resistance genes creates the ideal environment for antibiotic resistant bacteria to emerge, multiply and spread.
Robert.
***
3. Comment from Jean Saunders
<foeswindon@hotmail.com>
The FSA statement that I posted yesterday said
"The most recently completed study - which will be published in a scientific journal later this year - shows that in real-life conditions with human volunteers, no GM material survived the passage through the entire human digestive tract."
I have started to read the studies. John Vidal reported that GM material was found to survive in the gut but no further. However another feeding study on rats showed that DNA from marker genes remained detectable in rat faeces for up to 79 hours. That is to say the DNA had remained intact via the complete digestive tract.
Jean
----- Original Message -----
From: "ngin" <ngin@icsenglish.com>
To: "," <gm-action@foe.co.uk>
Sent: Wednesday, July 17, 2002 7:20 AM
Subject: GM-ACT: GM genes found in human gut
longer article in the Mail
Norfolk Genetic Information Network (ngin),
http://www.ngin.org.uk
---
look what the food spin agency have been covering up
---
http://www.guardian.co.uk/gmdebate/Story/0,2763,756666,00.html
GM genes found in human gut
John Vidal
Wednesday July 17, 2002
The Guardian
British scientific researchers have demonstrated for the first time that genetically modified DNA material from crops is finding its way into human gut bacteria, raising potentially serious health questions.