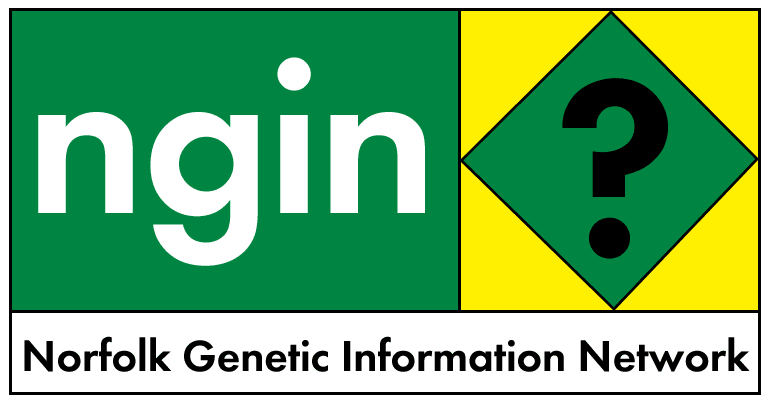 17 September 2002
GM CLAIMS HIT BUFFERS
NEW REPORT - Yields and profits down, agrochemical use up: the great GM food gamble exposed
Seeds of Doubt: North American farmers' experiences of GM crops is available from the Soil Association, price £12. tel: 0117 914 2400 or www.soilassociation.org
***
GM claims hit buffers
BBC Wildlife Magazine
Yields and profits down, agrochemical use up: the great GM food gamble exposed as decision time for the UK nears.
A new report is challenging the biotech industry line that GM crops will benefit farmers. Seeds of Doubt, published by the Soil Association, says that increased yields and profits and reduced agrochemical use have not materialised for farmers in the US, one of only four countries where GM crops are grown commercially.
The only independent research looking at the impact of genetic engineering on yields has found that they actually decrease by around 6 per cent, while agrochemical use has increased as farmers apply greater amounts of herbicide to crops that are resistant to it. Profits are being eroded as market prices decrease, because the GM 'brand' has lost its international market.
The Soil Association commissioned the report because of concerns about the future of organic farming in the UK. It's now clear that there is no place for GM technology in organic agriculture. When it was first being discussed, ministers said they would ensure that organic farming was not compromised by the introduction of GM crops. Now, the Government wants to find out what levels of contamination are acceptable.
The lessons from North America are disturbing. Canada has lost its entire organic oilseed rape industry to GM contamination in a few, short years, and the Saskatchewan Organic Directorate has launched a lawsuit against the GM company responsible.
The report comes at a crucial time for the future of GM technology in the UK. The Government is expected to decide in June 2003 whether to push ahead with commercialisation, and though it has launched a public debate on the issue, many believe that Tony Blair has already made up his mind that it should go ahead.
The Soil Association is calling on ministers to be cautious. Patrick Holden, the organisation's director, is unequivocal. "From the evidence in this report, proceeding down that road would be utter folly," he said.