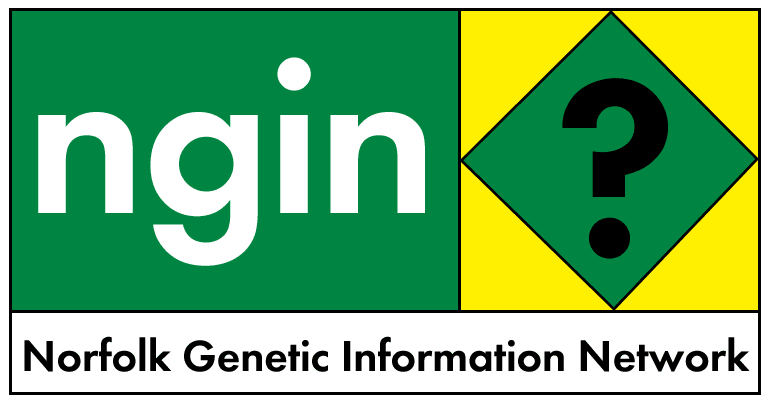 17 October 2002
EU MEMBER STATES REFUSE TO RECONSIDER THE MORATORIUM
Member States attending today's Council of Environment Ministers meeting in Luxemburg refused to reconsider the moratorium on commercial approvals after failing to agree legislation on labelling and traceability. (item 2)
1. EU to permit new GM crops [???]
2. EC Commission leaves GM moratorium decision to member states
***
EU to permit new GM crops
http://www.newscientist.com/news/news.jsp?id=ns99992940
17 October 02
Following years of deadlock, the European Union could soon permit the development and sale of new GM crops. This follows the adoption on Thursday of new, stricter rules governing the approval of such products.
Although the rules are tougher, the fact they have been agreed at all has been welcomed by backers of biotechnology. "If there's a move at all it's a good thing," says Vivian Moses of CropGen, an independent think-tank funded by industry to make the case for crop biotechnology.
The move could also forestall a potentially damaging trade war with the US, which sees Europe's opposition to GM crops as a barrier to free trade. GM crops have been in commercial limbo in Europe since 1998 when member states agreed to impose an unofficial "moratorium" on the approval and commercialisation of new GM varieties.
The EU adopted the new rules following pressure from environmentalists, and they replace an older regime adopted in 1990. From now on, developers of GM crops must provide extra evidence that their products are unlikely to harm the environment or human health.
Authorisations for the 18 products approved before the 1998 moratorium still stand, but the 13 "pending" submissions since then will have to be withdrawn and resubmitted in accordance with the new rules.
"Transparent and responsible"
"From today, we have a strong basis for a transparent and responsible way of governing the use of GMOs," said European environment commissioner, Margot Wallstrsm at the official launch of the directive, 2001/18/EC.
"The commission considers that it has fulfilled its commitment to create the conditions to re-start the authorisation procedure for GMOs," said an accompanying statement.
Environmentalists are cautiously pleased because the legislation will force much more monitoring of crops than before. "But there are many other things that need to be settled," says Geert Ritsema, a spokesman for Friends of the Earth International. They include labelling of GM products and liability if GM crops pollute organic and non-GM farms.
Companies seeking authorisation for new GM products will now also be forced to make more of their data public than before. And even when crops are on the market, companies must monitor them afterwards to check for any unforeseen consequences. Two controversial GM directives have still to be finalised, however.
One covers labelling and traceability of GM products. The most divisive proposal, advocated by the European Parliament, is for GM labelling of products even if they do not contain any detectable GM material. This would include oils derived from GM crops, for example.
Opponents such as the UK say that such labelling is impossible to monitor, and therefore impossible to enforce. Backers such as France say that such products should be labelled so consumers can avoid them.
The other outstanding directive covers feed products for farm animals. The likelihood is that meat and dairy products will not have to be labelled if they come from animals raised on GM fodder.
Both directives were discussed this week by representatives of Europe's governments, but will have to return to the parliament later in 2002 or in early 2003 for final approval.
***
2. EC Commission leaves GM moratorium decision to member states
Web version:
http://www.foe.co.uk/pubsinfo/infoteam/pressrel/2002/20021017170213.html
Immediate release: Thursday 17th October 2002
The European Commission today announced that the process for commercial approvals of genetically modified food and crops in Europe is to be left to biotech companies and Member States. But Member States attending today's Council of Environment Ministers meeting in Luxemburg refused to reconsider the moratorium on commercial approvals after failing to agree legislation on labelling and traceability.
Any Member State wanting to start a new commercial approval process, would have to do so under the new Deliberate Release Directive (which came into force today). This would take 10 to 14 months. Friends of the Earth called on Members States to introduce strict labelling and traceability rule during this period.
Friends of the Earth Europe GMO campaigner Geert Retsima said:
"The fact that Ministers did not reach agreement on a tighter labelling regime today means consumers will have to wait longer before they have a genuine chance to avoid G M in their food. We urge Ministers to agree strict GM labelling rules as soon as possible. That will effectively establish a new moratorium because 70% of consumers have expressed a desire to avoid GM in their diet. Even with tough labelling rules, major problems such as liability, seed purity and the coexistence of GM and non GM crops need to be resolved before the moratorium is lifted."
See photos of Friends of the Earth's call for action on GM at: www.foeeurope.org
NOTE:
Europe-wide opinion polls indicate that 94 per cent of the public want labelling to give them a choice about eating GM foods, while 71 per cent reject GM food.