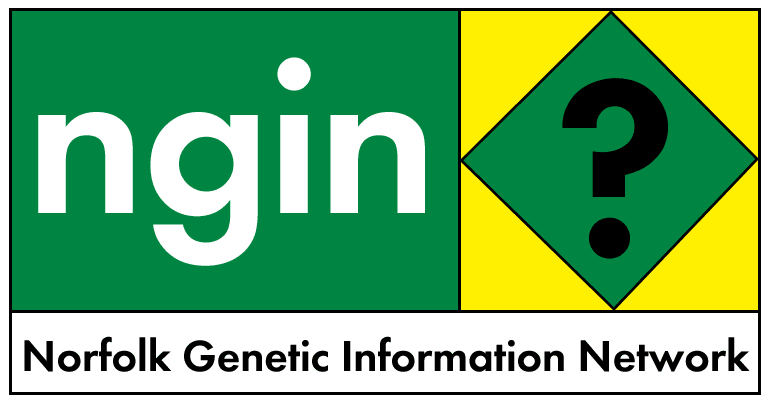 18 November 2002
DENNIS AVERY TO LEAD US EMBASSY DISCUSSION CONCERNING GM FOOD AID
Please join us at the
American Embassy
24 Grosvenor Square
London W1A 1AE
For a roundtable discussion concerning genetically modified food and food aid.
Dennis Teel Avery from the Hudson Institute will be leading the discussion, which will begin at 1:30 pm on Monday the 25th of November, 2002.
Please rsvp to Gwendolyn Pascoe at PascoeGJ2@state.gov or 020-7894-0454 no later than close of business November 21, 2002 with the names of those wishing to attend.
***
from an article by Dennis T. Avery in the Knight-Ridder Tribune, October 3, 2002
Avery is director of Global Food Issues for Hudson Institute.
full article at: https://ngin.tripod.com/061102b
"In Africa's devastated rural areas, the activists' anti-biotech rally cry, "Better dead than GM fed," is a prophecy, not a slogan. An offended observer in Johannesburg wrote scathingly that the European message was clear: "You darkies must starve until the white Bwanas in Europe decide that biotech food is O.K."
Europe has been trying for years to bar Africans from using the high-yield farming inputs (especially fertilizers and fungicides) that made Europe well fed. Africans have recoiled at the innate racism of this policy thrust. The European stance was in honor of the organic farming ideal that provides only about 2 percent of Europe's food, but nearly all of Africa's.
Soon, it won't be Europe against America, but Europe against the world. The final European biotech embarrassment is over terrorism. The destruction of the World Trade Center should teach Europe, as well as America, that the world can't peacefully exist half-rich and half-poor. If Europe's elites can't help the Third World to get higher standards of living, they could lose their own elite status, one way or another. Meanwhile, U.S. biotech research just made Muslim agriculture sustainable for the first time in ten thousand years with crops that actually remove the salts that have been inexorably poisoning the long-irrigated soils of the Middle East. Does the Precautionary Principle offer any answers to such critical problems? Does Europe?"