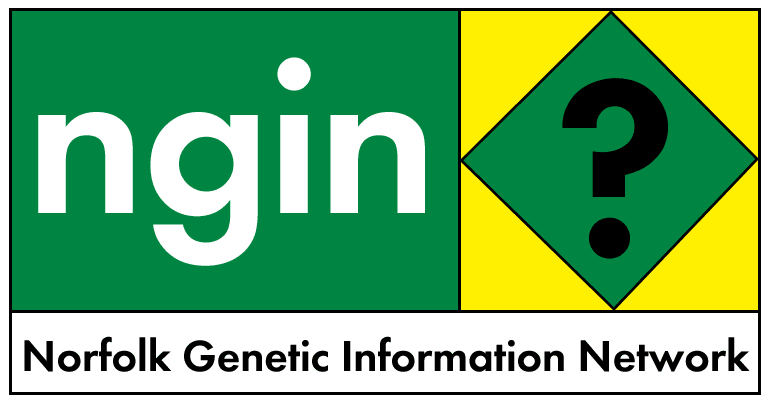 18 December 2001
SCIENCE FRENZY SET OFF BY HYPERBOLE
humans and animals and milking science frenzy - all items radically shortened:
1. A Thick Line Between Theory and Therapy, as Shown with Mice
2. Scientists Seek Ways to Rebuild the Body, Bypassing the Embryos
3. Colombia allows creation of transgenic animals
4. Scientists milk animals for malaria vaccine
5. Montreal professor clones three calves
***
1. A Thick Line Between Theory and Therapy, as Shown With Mice
http://www.nytimes.com/2001/12/18/science/life/18MICE.html
Dr. Brigid Hogan has never worked with human embryonic stem cells - her expertise is with mouse cells. But patients with virtually every sort of chronic disease have found her, and they plead for help. "I even hear from patients whose fathers have lung cancer," said Dr. Hogan, a professor at Vanderbilt University School of Medicine. "They have a whole slew of problems they think can be treated. They think stem cells are going to cure their loved ones of everything." If it ever happens, it will not happen soon, scientists say. In fact, although they worked with mouse embryonic stem cells for 20 years and made some progress, researchers have not yet used these cells to cure a single mouse of a disease.
...Using stem cells to cure diabetes, for example, would mean converting them to islet cells, specialized cells of the pancreas that secrete insulin. And then the new islet cells would have to be protected from the underlying disease process that caused the diabetes in the first place. The science is not even close.
"Do we know how to make islet cells? No. Do we know how to make kidney cells? No," said Dr. Shirley M. Tilghman, a mouse molecular geneticist, who is the president of Princeton. "You can go on and on," she said.
...Even if all the other problems with stem cells are solved, researchers will face another problem. The body's immune system will see the new cells as foreign tissue and reject them. The only sure way to prevent this is to take powerful immune suppression drugs for a lifetime, trading insulin injections, for example, for immune suppression.
The problem would be avoided if the stem cells were derived from an embryo that was a clone of the patient... But cloning has its own problems. Not only do many politicians and religious leaders find it ethically abhorrent to create a clone and then destroy it as an embryo to extract its stem cells, but no one has yet come near getting the process to work.
...Dr. Inder Verma, a gene therapy researcher at the Salk Institute in San Diego, said scientists set off the frenzy with their own hyperbole. And, he said, he has seen this sort of process unfold once before, with disastrous consequences.
Gene therapy, Dr. Verma said, had the same sort of promise attached to it two decades ago. In that field, too, scientists predicted too much too soon. When gene therapy failed, many turned against it. Stem cell therapy is heading in the same directions, Dr. Verma said, and some scientists are beginning to worry.
(Gina Kolata, New York Times)
***
2. Scientists Seek Ways to Rebuild the Body, Bypassing the Embryos
http://www.nytimes.com/2001/12/18/health/genetics/18ALTE.html
Human embryonic stem cells may not be the only source of tissue needed to repair damaged organs. Alternative approaches from the mundane to the exotic are being explored to avoid the ethical controversy surrounding embryonic stem cells. Those cells are obtained by destroying human embryos, which some people view as human life. (Andrew Pollack, New York Times)
***
3. Colombia allows creation of transgenic animals
http://www.checkbiotech.org/root/index.cfm?fuseaction=news&doc_id=2375&start=1&control=153&page_start=1&page_nr=101&pg=1
Colombia has become the second South American country - after Brazil - to introduce regulations permitting the application of genetic engineering techniques to animals. (SciDev.Net)
***
4. Scientists milk animals for malaria vaccine
http://www.eurekalert.org/pub_releases/2001-12/nioa-sma121401.php
In their quest to mass-produce an effective malaria vaccine, scientists might one day replace expensive manufacturing facilities with a goat. In a study reported December 18 in the Proceedings of the National Academy of Sciencesonline, researchers developed mice that could secrete an experimental malaria vaccine into their milk.
***
5. Montreal professor clones three calves
http://www.canoe.ca/CNEWSScience0112/08_mon-cp.html
ST-HYACINTHE, Que. -- A veterinary doctor at the University of Montreal has cloned three healthy calves using a technique he says will make cloning cheaper and more efficient. Dr. Lawrence Smith says the benefits of his finding range from increasing the production of milk in cows to saving species on the verge of extinction. (CP)