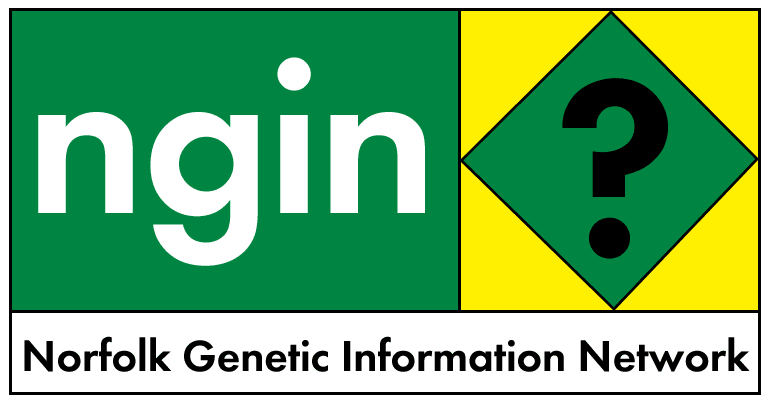 19 January 2002
BECKETT TIGHTENS RULES ON GM CROP TRIALS / GOVERNMENT ADMITS GM CROP SEPARATION DISTANCES ARE INADEQUATE - FOE
1. Beckett tightens rules on GM crop trials - Times
2. GOVERNMENT ADMITS GM CROP SEPARATION DISTANCES ARE INADEQUATE - FoE
***
1. Beckett tightens rules on GM crop trials
BY VALERIE ELLIOTT
The Times, SATURDAY JANUARY 19 2002
THE Government signalled a U-turn over genetically modified crops last night that could delay any commercial planting for years. Ministers made clear that human safety will be paramount before approving any planting.
In a blow to the biotechnology industry, Margaret Beckett, the Rural Affairs Secretary, indicated that the results of the official farm trials to see if GM crops harm the environment -due next year - will not be enough to justify the lifting of the moratorium. She said that there would have to be a further independent review to satisfy the Government that GM technology had no adverse effects on human health or the environment.
People will also be able to make their views known in public debate before any go-ahead for GM planting is authorised. In a further climbdown, the Government said there must be much greater separation distances between GM crop sites and organic and non-GM farms. Ministers appear to have accepted consumer concerns and wish to ensure that any GM contamination of crops through cross-pollination is restricted to 0.1 per cent. This is far stricter than the 1 per cent level set for the GM content of animal feed.
Before Christmas the European Commission proposed a new distance of about three miles to achieve a contamination level of 0.3 per cent for GM oil-seed rape crops. With ministers keen to achieve 0.1 per cent, however, the new separation distances could be as much as six to ten miles.
The Government has told the biotechnology industry that it must spend six weeks consulting local parishes about GM trial sites this spring before any go-ahead is given. Mrs Beckett announced the new approach in a letter to Professor Malcolm Grant, head of the Agriculture and Environment Biotechnology Commission. She wants him to advise her by April on how best to engage the public in a debate, if GM and non-GM farming can co-exist, and his views on separation distances.
Adrian Bebb, spokesman for Friends of the Earth, said the Government was clearly distancing itself from the trials. "They are also acknowledging that separation distances need to be massively expanded to protect neighbouring farmers from genetic pollution."
Professor Vivian Moses, chairman of the CropGen panel, a pro-GM panel made up of scientists and academics, was disappointed by the Government's approach: "It really is important for the Government to give overt encouragement to the development and application of new technologies."
***
2. GOVERNMENT ADMITS GM CROP SEPARATION DISTANCES ARE INADEQUATE
FRIENDS OF THE EARTH
Press Release
Immediate: Friday 18 January 2001
PUBLIC DEBATE ON GM CROPS BEFORE COMMERCIALISATION, SAYS BECKETT
The prospects for the commercial development of GM crops in the UK looks uncertain today after a major shift in Government policy on the future of GM technology.
In a little-publicised response [published 17/1/02] to a critical report into the controversial GM farm scale evaluations (FSE), Environment Minister, Margaret Beckett says that:
. the results of the GM evaluations are insufficient to allow for the commercial growing of GM crops,
. there will be a public debate on whether GM crops should be commercially grown;
. there is a case for separation distances to be massively increased to protect neighbouring farmers.
The admissions are contained in the Government's response to the Agriculture and Environment Biotechnology Commission's report, Crops on trial (www.aebc.gov.uk).
Commercial growing: The Government has distanced itself from the results of the farm scale trials by declaring that the decision on growing GM will now "be based on more that an analyse of the FSE results" and that "there will be a public debate on the possible commercial growing of GM crops."
Separation distances: The current separation distances between GM and non-GM crops have been set to ensure contamination is a maximum of 1% (50 metres for conventional oilseed rape). The Government now agrees "there is a case for separation distances to be greater so as to ensure a maximum of, for example, 0.1% cross-pollination". This would represent a huge increase in separation distances. The EC proposed last year that for oilseed rape seed production to achieve a contamination threshold of 0.3% would require a separation distance of 5km.
Adrian Bebb, GM campaigner at Friends of the Earth said: "Finally the Government appears to realise that pollen from GM crops threatens neighbouring crops and the environment. The current GM separation distances are woefully inadequate. A small country like Britain can't grow GM and non-GM crops together. The Government must pull the plug on this risky and unpopular experiment for once and for all."
Adrian Bebb 07712 843 211 (mob) Pete Riley 07712 843 210 (mob)