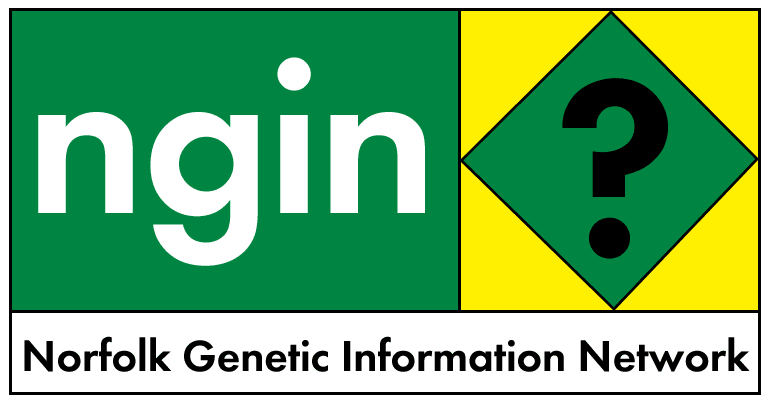 19 March 2003
GERMAN COULD FACE STANDARDS WATCHDOG OVER GM CROPS ROW
Mar 19 2003
The Western Mail - The National Newspaper of Wales
DEPUTY First Minister Michael German could be called before standards watchdogs over claims he broke Assembly protocol.
Plaid Cymru claims Mr German has breached guidelines set down for Assembly members and the ministerial code of conduct by blaming officials over a Government report into GM crops.
Shadow rural development minister Rhodri Glyn Thomas has held talks with the Assembly's independent advisor on standards, Richard Penn. He now wants the Assembly's committee on standards of conduct to investigate.
The complaints centre on a GM report sent to Mr German by the Department for the Environment, Food and Rural Affairs.
Mr German apologised to the Assembly for inadvertently misleading it over his knowledge of the report. He had denied receiving it even though Defra had sent it to him.
Controversially he dragged civil servants into the row by claiming they failed to bring the document to his attention and by criticising their communications with Defra.
Presiding officer Dafydd Elis-Thomas rebuked him, saying he should have raised the matter with him before doing so in the Assembly. Guidelines for AMs say they must not name or criticise officials publicly. Lord Elis-Thomas said AMs had a duty to think carefully before criticising staff as they "cannot answer back".
His criticism came after Mr German said the report was "over-looked" and his officials had not reported it to him.
Mr German will face further criticism today when the rural development committee publishes its report into his handling of subsidy payments to farmers.