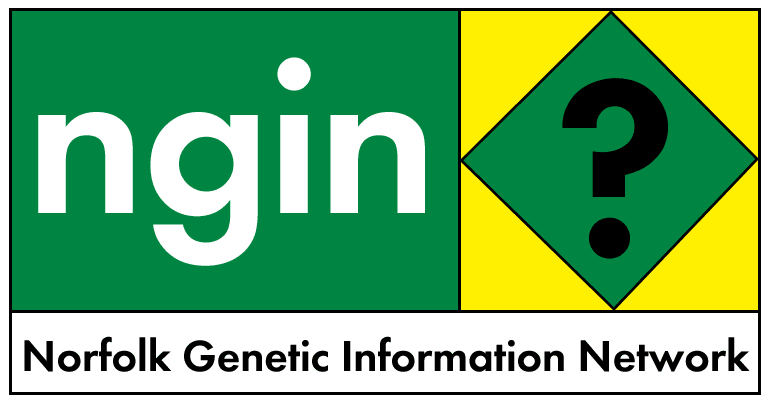 19 July 2002
THAILAND - US-BASED GROUP TO COUNTER 'NGO BIAS'
According to the article, "Ms Panatta said the office was surveying public attitudes towards GMOs and had no ties with biotechnology multinational companies". In reality, ISAAA get a big chunk of their money from the biotech industry. Donors have included Aventis, Monsanto, Novartis, and Pioneer Hi-Bred. Monsanto were on the board/Novartis still are. See also: ISAAA in Asia -- Promoting Corporate Profit in the Name of the Poor - GRAIN briefing - October, 2000
http://www.grain.org/publications/isaaa-en.cfm
***
US-based group to counter 'NGO bias': Critics say it is a tool of biotech industry
http://scoop.bangkokpost.co.th/bkkpost/2002/apr2002/BP20020406/News/06Apr2002_news24.html
Kultida Samabuddhi
A United States-based organisation has set up a regional office in Bangkok to promote genetic engineering technology and counter sentiment against the idea.
"Anti-GMOs groups have flooded the country with information about the adverse effects of GE-technology. We will prove that the technology is not as bad as they have claimed," said Panatta Junchai.
The director of the International Service for the Acquisition of Agri-Biotech Application, or Isaaa Thailand, said the Bangkok office was set up because GMOs had been debated heatedly here and NGOs were very active. NGOs opposed to biotechnology had spread biased and unsound information, she said.
Isaaa, she said, was an academic organisation working closely with Thai scientists from the National Science and Technology Development Agency, which supported GE technology.
Its website says ISAAA works on forming partnerships between wealthy and developing countries to enable the transfer of biotechnology applications to poor farmers.
Ms Panatta said the office was surveying public attitudes towards GMOs and had no ties with biotechnology multinational companies, although its website says Isaa is funded partly from donations from biotech firms.
Witoon Lianchamroon, director of Biothai, an NGO working on biodiversity conservation, insisted Isaaa was a tool of the biotech industry.
Its aim was to generate the right business climate to facilitate the industry's expansion into developing countries, he said.
"Isaaa's goal, to eliminate Asian farmers' poverty by using biotechnology, will make conditions worse for small farmers because the technology is controlled by multinational agribusiness whose interests are contrary to farmer needs," Mr Witoon said.
Isabella Meister, Greenpeace International campaigner, said Isaaa lacked transparency. Its operations in Asia were funded by several biotech companies, including Cargill and Monsanto in the US, and Switzerland's Novartis.
Isaa and its biotech partners were worried about Thailand's strong stance against GMOs.
"Thailand is the only country in the region that has formulated a clear policy about GMOs, such as a ban on the import and commercial plantation of GM seeds,'' she said.