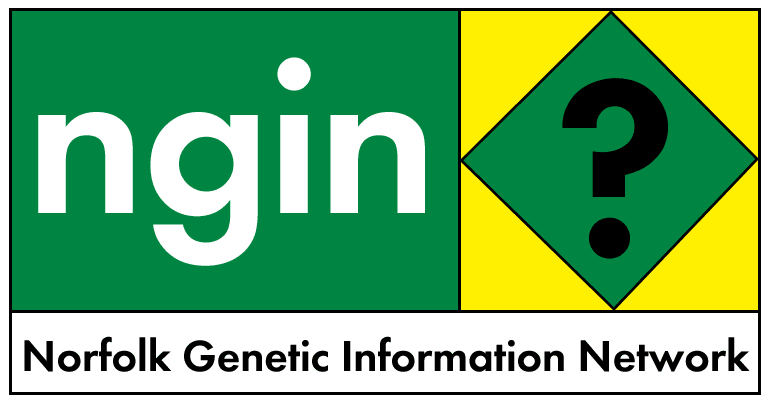 19 August 2002
MONSANTO ADMITS "NUMEROUS PROBLEMS" WITH TRANSGENIC PEST CONTROL/MONSANTO SCALES DOWN GM FOOD HOPES
Monsanto's patents admit transgenic pest control (as in Bt corn and Bt cotton) "may not be desirable in the long term" because it produces resistant strains and "numerous problems remain...under actual field conditions". (quotes from item 1)
1. GM plants no panacea
2. Monsanto scales down GM food hopes
***
1. GM plants no panacea
Barry Fox
New Scientist August 17, 2002 Vol. 175; Pg. 22
Opponents of GM technology will surely pounce on new patents from the US agrichemicals company Monsanto which admits that genetically engineering plants to resist pests is not a panacea. Novartis has already had doubts (New Scientist, 18 December 1999, p 5) and now Monsanto's patents (W0 02/28184/5) admit even more frankly that transgenic pest control "may not be desirable in the long term" because it produces resistant strains and "numerous problems remain...under actual field conditions". So they're going for a belt-and-braces approach. Monsanto will now bioengineer maize to release endotoxins, but also treat the maize seed with the pesticides clothianidin and thiamethoxam. This, says Monsanto, has a synergistic effect with the endotoxin, giving increased resistance to corn rootworm.
***
Monsanto scales down GM food hopes
LONDON, Aug 19 (Reuters) - U.S. biotechnology company Monsanto (MON) accepted it could take until at least 2005 to gain regulatory approval in Europe or Brazil for its genetically modified products, the Financial Times said on Monday.
Chief Executive Hendrik Verfaillie told the paper Monsanto needed to be more transparent about its growth assumptions.
"We are assuming no progress in Europe until 2005...We are trying to be conservative. It is better to under-promise than under-deliver, I have learned. I don't like earnings revisions, they are painful," he said.
The paper said Monsanto's difficulties in the face of hostility from environmental groups to GM foods and the pressures on governments to stop their production could prompt rivals such as DuPont (DD) and Syngenta (SYNZN) to rethink plans for expansion outside the U.S.
More than a dozen genetically modified crop varieties have been in regulatory limbo in Europe since 1998 when six European Union governments, led by France, said they would not allow any new genetically modified organisms into the 15-nation EU until tough rules on testing, labeling and tracing were put in place.
Companies such as Monsanto have been waiting for years to know whether their new strains of modified maize, soy and cotton can be sold in the EU.
Separately, the chief executive addressed fears of a further writedown of its Latin American operations.
"We have taken very aggressive actions and believe these will be sufficient," he said.
Monsanto is also trying to manage the decline of its flagship product, RoundUp herbicide. It warned that if the falls in price or volume of RoundUp "deviate significantly from our previous experience, we will need to consider additional changes to our business model".
Monsanto's parent Pharmacia, the U.S. drugs company, last week spun off its 84 per cent stake in the group to its shareholders.
©2002 Reuters Limited.