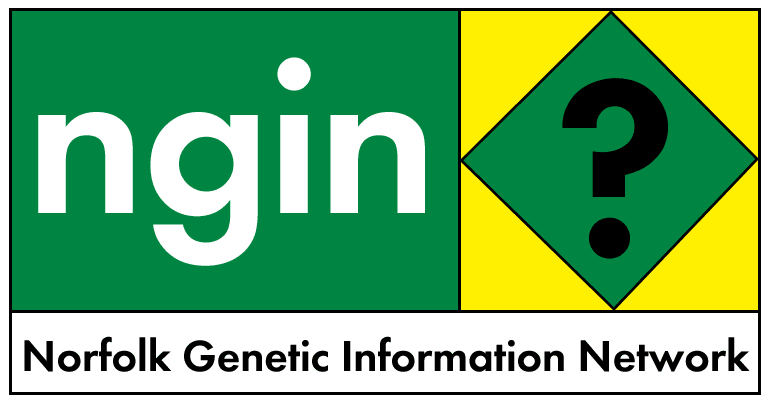 20 March 2003
INDIAN FARMERS LIKELY TO SHY AWAY FROM BT COTTON
http://thehindubusinessline.com/stories/2003032000871100.htm
Farmers likely to shy away from Bt cotton - Unhappy over low bollworm resistance
Ch. Prashanth Reddy
Hindu Business Line
HYDERABAD, March 19
MAHYCO-Monsanto Biotech Ltd could be planning to increase the area under Bt cotton in the ensuing kharif season to 1,00,000 hectares in the country from 40,000 hectares this year, but the mood of the cotton farmers in the country, especially in Andhra Pradesh, seems to be different.
Informed sources told Business Line that, according to a survey done by the Andhra Pradesh Department of Agriculture, not many farmers who have sown Bt cotton this year were inclined to cultivate the transgenic crop again.
The department had conducted a survey on nearly 3,000 cotton farmers in 14 districts of the State out of which 2500 farmers were unsure whether they would cultivate Bt cotton next year, while about 335 farmers firmly stated that they would not sow the transgenic crop.
The reasons for the farmers' reluctance to grow Bt cotton are many. First, over 25 per cent of the farmers surveyed stated that the incidence of bollworm was high, while an additional 40 per cent claimed the incidence of the pest was moderate. This is despite Bt cottonseed containing "Cry 1 AC" gene that makes the crop resistant to bollworm pest.
Only 35 per cent of the farmers reported that the pest incidence was low. This apart, about 1,150 farmers stated that the incidence of sucking pest was high on the genetically-modified crop.
More than the incidence of pest and higher cost of cultivation, the farmers were unhappy about the yields. Over 78 per cent of the farmers surveyed stated that the Bt cotton yields were low compared to indigenous hybrids. And, ironically, all the farmers claimed that the quality of Bt cotton was poor compared to hybrid varieties. Consequently, most of the farmers got less market value for their produce.
During last kharif season, Bt cotton was grown in 8,400 acres in Andhra Pradesh, 16,140 acres in Gujarat, 41,229 acres in Maharashtra, 12,560 acres in Tamil Nadu and 16,950 acres in Karnataka. On the whole, Mahyco-Monsanto had sold 1.05 lakh packets of Bt cottonseed. At Rs 1,600 per packet per packet (as against Rs 450 per packet of non-Bt cottonseed), the company sale proceeds accounted for Rs 16.8 crores.
***
Greenpeace: Resistance is not futile - next steps against the war
In the last 2 days, more than 18 thousand people from 119 countries have sent letters to their UN ambassadors asking them to support a "Uniting for Peace" resolution in the UN General Assembly to make clear the world's opposition to a devastating and illegal war in Iraq waged by the United States and a small group of allies.
This is the fastest response to any Greenpeace international action alert ever. Our team at the United Nations would like to thank you for your support.
Now we ask you to take a second step by calling on as many of your friends and colleagues as possible to write to their UN ambassadors to support this resolution. Even if a war has broken out by the time you read this, we are going to continue to push for a resolution to set in the historical record the world's opposition to this illegal war.
Please send this e-card:
http://act.greenpeace.org/ecs/s2?i=730&sk=std
to as many of your friends and colleagues as possible. A short personal message from yourself and a Greenpeace call to action will be included with each e-card. Our e-card system allows for the sending of 6 e-cards each time, and in this time of emergency, we'd like you to think of at least 6 people to send this to.
If you haven't sent a letter to your UN ambassador yet, please do so now from:
http://act.greenpeace.org/aas/e?a=ufp&s=amb_s
You can find more information about the Uniting for Peace resolution here:
http://greenpeace.org/news/details?item_id=179491
and follow the Greenpeace No War campaign here:
http://nowar.greenpeace.org
Thank you for your continued support.
VISIT THE CYBERCENTRE
Please don't forget to visit the Greenpeace Cyberactivist Community at:
http://act.greenpeace.org