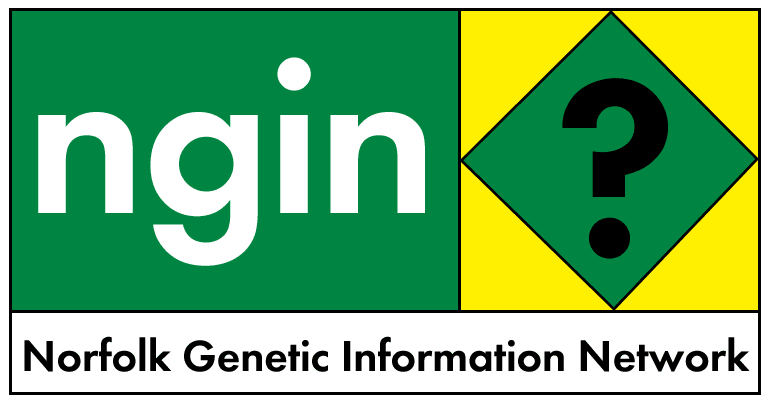 20 April 2002
FINNIE SUFFERS GM CROP DEFEAT
"It appears that, apart from the GM companies, the only person in Scotland who now supports the growing of GM crops is Ross Finnie. He is out on a limb and out of touch with the people of Scotland,"

- see also: MSPs want GM trial halted (BBC)
http://news.bbc.co.uk/hi/english/uk/scotland/newsid_1935000/1935142.stm
Greens blast Finnie's GM response

http://www.business.scotsman.com/news/headlines_specific.cfm?id=404732002&se
ction=bus%2Dagr

***
Finnie suffers GM crop defeat
19 April 2002, BBC - Scotland - UK

Activists called for a moratorium on trials
Rural Development Minister Ross Finnie has suffered a defeat at the Scottish Liberal Democrat conference in Perth over the issue of GM crop trials.

Representatives voted by two to one against the continuation of the trials.

They also urged Mr Finnie to make the party's policy of caution on genetically-modified technology clear.

The minister told the conference he had to accept European laws on the issue and allow the trials to continue.

After the vote Mr Finnie said he respected the view he had heard from his party colleagues.

But he added: "No-one has actually explained what we do in relation to the law."

The controversy came during a debate on food policy, in which several activists called for a moratorium on GM crop trials.

Activist Judy Hayman told the conference that research into GM crops should be driven by the needs of society, not the need for profit.

'Long-term damage'

"There is no evidence that the Scottish public wants GM," she said.

"We are not being Luddite, but we cannot risk long-term environmental damage which may be irreversible.

"The trouble is we don't know - and by the time we find out, it may be too late to prevent further damage."

Delegate Liz Dick said: "We say we need scientific evidence, and the trials themselves are not genuine scientific evidence.

"The trials may be doing harm to organic farms."

Mr Finnie argued against the call for a halt to tests on legal grounds.

"We cannot be choosy about which European laws we accept and which we don't," he said.

However, despite his pleas delegates supported an amendment calling for an immediate moratorium on field testing and commercial growing of GM crops in Scotland.

It also said that GM testing should be restricted to enclosed laboratories.

The decision was welcomed by the Scottish Green Party.

'Slap in the face'

MSP Robin Harper said: "This vote shows that even one person working with people in other parties can have a profound effect on Scottish politics.

"I am elated that, contrary to the stance taken by some Liberal Democrat MSPs, the majority of the party has had the common sense to back the calls of Scottish Greens and vote to put a stop to the experimentation with the Scottish countryside that these GM trials represent."

The Scottish National Party's deputy environment spokeswoman Fiona McLeod said the decision was "a slap in the face" for Mr Finnie.

"It appears that, apart from the GM companies, the only person in Scotland who now supports the growing of GM crops is Ross Finnie.

"He is out on a limb and out of touch with the people of Scotland," she said.