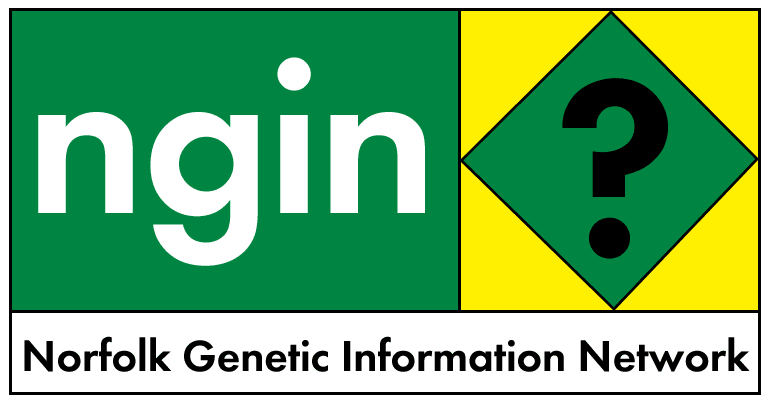 20 June 2002
GM CROP SQUAT ENDS WITH CROP DESTROYED/AVENTIS TOLD TO DESTROY BELGIAN GMO FIELD
1. GM CROP SQUAT ENDS
2. AVENTIS TOLD TO DESTROY BELGIAN GMO FIELD
***
1. Subject: PRESS RELEASE - PINK CASTLE GM CROP SQUAT ENDS
From: "The Castle" <thecastle@sayhi.to>
[extracts]
Summary. It's all over. All the GM maize has been uprooted - the 'trial' has been written off.
What - The 20ft pink castle was built by protesters (25th April) in a GM field in Dorset.
Why - Protesters failed to prevent the GM maize from being planted as intended but now the entire GM crop has now been uprooted.
Who - Local residents and other concerned citizens have been visiting for daily 'weeding' sessions for several weeks.
Where - The field is below Littlemoor, Weymouth. The sports day events will be held on the field.
"People don't want GM and it's time the government faced the facts and stopped pandering to industry." said William Posters, Pink Castle Resident.
"The government have wasted millions on these pointless and discredited 'tests'. They will prove nothing except the strength of public resolve on this issue. If they think they can turn around public opinion by wasting yet more public money on a pro-GM public 'consultation' program later this year, then they are in for a shock"
The pink castle crew would like to thank everyone who has helped out in some way during the last two months.
pink castle website www.say-hi.to/thecastle
***
2. AVENTIS TOLD TO DESTROY BELGIAN GMO FIELD
Reuters, June 18, 2002
BRUSSELS - The Belgian Health Ministry has told French-German drug company Aventis to destroy genetically-modified rapeseed on a Belgian field because of a risk of contamination to a field close by.
A spokeswoman was cited as saying on Tuesday that the ministry had made the request after Aventis failed to abide by certain conditions for planting the genetically-modified rapeseed.
Under the rules, the rapeseed was to be planted 1,000 metres away from regular rapeseed fields, but this particular field was 880 metres away.