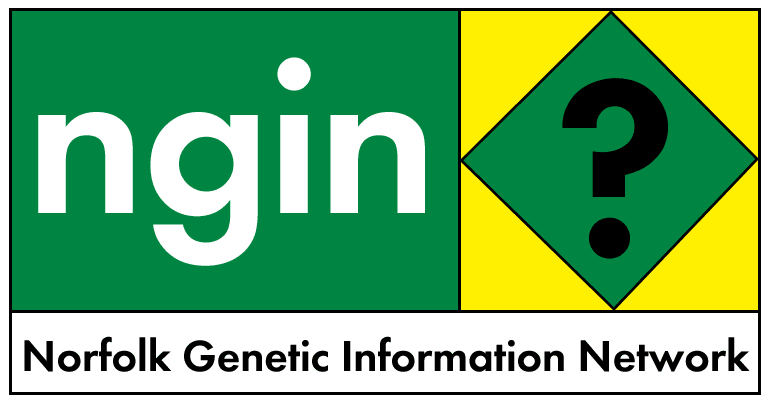 20 August 2002
BT COTTON PRONE TO LEAF CURL VIRUS
Business Line
August 20, 2002
'BT COTTON PRONE TO LEAF CURL VIRUS IN NORTH INDIA'
COIMBATORE, Aug. 19. THE initial euphoria for the Bt cotton appears to be strangely missing, with growers adopting a 'wait and watch attitude' to see how it performs this season. Sowing is yet to commence in Tamil Nadu but in the northern and central parts of the country, the growers seem to have evinced more interest for the Bt cotton crop to tackle the heliothis menace.
Even while preliminary reports from the North zone reveal that the crop performance has been good this far, cotton scientists say the Bt cotton raised in the northern belt has been found susceptible to the leaf curl virus (LCV), though in a 'limited way' in about 5 to 10 per cent of the area.
Dr Venugopal, ex-project coordinator of the Central Institute for Cotton Research (CICR), Coimbatore told Business Line that while some of the private hybrids and varieties released earlier were resistant to LCV, Bt cotton was found susceptible to LCV.
In some pockets, the spotted bollworm infestation was noticed, he added.
He pointed out that the craze for raising the genetically-modified cotton crop looked real with cotton farmers in Punjab taking to cultivation of 'Udang Super' Bt cotton, which is yet to be cleared by the Government.
Having toured the entire cotton belt in the north and central zone, he said 'Udang Super' Bt cotton was sown in vast areas of Punjab. "It is a wrong tendency, but then the State Government can intervene and legalise it," he said and observed that this was found resistant to both LCV and drought.
"The fear psychosis is looming large among the farmers as 70 per cent of the area under cotton is rainfed and with the monsoon playing truant, there is wide spread apprehension particularly because of the high cost of Bt seeds," he said.
According to him, private hybrids continued to be raised in about 20 per cent of the area, despite the steep decline in the area under cotton this year. The estimated shortfall in area is said to range between 10 and 20 per cent in the north zone comprising of Punjab, Haryana and Rajasthan. He conceded that the extreme drought conditions with temperatures hovering at over 43 degree Celsius had been bad for germination and the spoilage due to wet weather conditions was not there.
L.N. Revathy