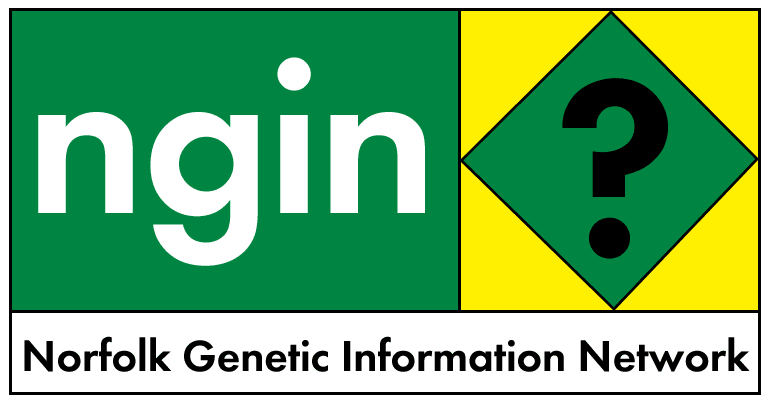 20 December 2001
US, ARGENTINA BULLYING OTHER COUNTRIES
***
Support India's opposition to biotech bullies ­ details below
***
US, Argentina bullying other countries
United Press International; December 18, 2001
Environmental activists Monday accused the United States and Argentina of using the World Trade Organization to bully other countries that try to pass laws restricting genetically modified crops and livestock.
Friends of the Earth said it has acquired documents showing countries such as Bolivia, Sri Lanka and Croatia faced "overwhelming pressure" from the WTO when they tried to restrict genetically modified organisms.
"The U.S. governments promotion of genetically modified organisms is so aggressive that it is working to overturn other countries laws," group Director Larry Bohlen said.
He said documents show Sri Lanka and Croatia backed away from approving bans on genetically modified crops after the United States got the World Trade Organization to pressure them.
Likewise, Bolivia approved a one-year ban on genetic crops and livestock, with the intent being to approve a permanent ban later in the year. But Argentina and its agri-biotech corporations were able to pressure Bolivia into repealing the one-year ban in October and all talk of approving a permanent ban has stopped.
Bohlen said that the European Union is likely to face similar pressure in upcoming months.
"We are calling on our government to stop unilaterally imposing its will on other parts of the world," Bohlen said.
Agreeing was Juan Lopez, a genetic engineering adviser for the activist group. "The World Trade Organization is the instrument that the United States and biotech corporations are using to force countries around the world to accept" genetic crops and livestock, said Bohlen.
"Every country in the world should have the right to establish moratoria on the introduction of (genetic crops) until adequate regulatory frameworks and effective monitoring and enforcement capabilities are in place to ensure sound bio-safety regulation," he said.
Environmental activists contend genetically modified crops are not adequately tested to ensure their safety and their view is common among officials of many European nations. Supporters of the such crops say environmentalists exaggerate possible health threats.
---
for more on croatia see: https://members.tripod.com/~ngin/121201c.htm
***
PLEASE SUPPORT INDIA'S OPPOSITION TO GE COTTON & SCIENCE FRAUD ­ more details on who to contact (including corrections)
THIS IS WHAT (ELSE) YOU CAN DO:
E-MAIL THE PRIME MINISTER OF INDIA, Shri Atal Bihari Vajpayee:
pmosb@pmo.nic.in
OR Click on the link to sign the 'Devinder Sharma/Making India Green' petition on this:
http://makingindiagreen.actionize.com/view.php?refid=729387&action=1025
You can also put in extra e-mail addes when sending the peition ­ see below
Others you can contact:
*Mr Ajit Singh, Agriculture Minister:
Fax: +91 11 3386004 / +91 11 3384555 am@krishi.delhi.nic.in
*Hukum Dev Narain, Minister of State for Agriculture:
Fax: +91 11 3386098 mos@krishi.delhi.nic.in
*Shri T. R. Baalu, Union Cabinet Minister (Environment & Forests)
Fax +91 11 3354590 / +91 11 4362222 mef@envfor.delhi.nic.in
*P.V.Jayakrishnan, Secretary of State for Environment & Forests:
Fax +91 114362016 secy@menf.delhi.nic.in
Online email to Office of the Prime Minister (Shri Atal Bihari Vajpayee)
http://pmindia.nic.in/writetous.htm
*Call for an investigation into the science fraud perpetuated by the Dept of Biotechnology in their handling of the trials to date and their attempt to push through approval without due process.
*Support proper research prior to commercialisation. The approval of GE cotton should not be rushed through without time to assess the potentially disastrous environmental, socio-economic and health impact for India. It could be a death trap for India's farmers.
*Point out that these crops will not benefit small farmers and landless workers but only destroy their jobs and increase the gap between rich and poor
PLEASE ACT and FORWARD TO ALL YOUR CONTACTS
For more on this see:
India's Prime Minister warned over GE "scientific scam"
https://members.tripod.com/~ngin/131201e.htm
BT COTTON WILL KILL FARMERS, FINANCIALLY AND LITERALLY
https://members.tripod.com/~ngin/121201f.htm