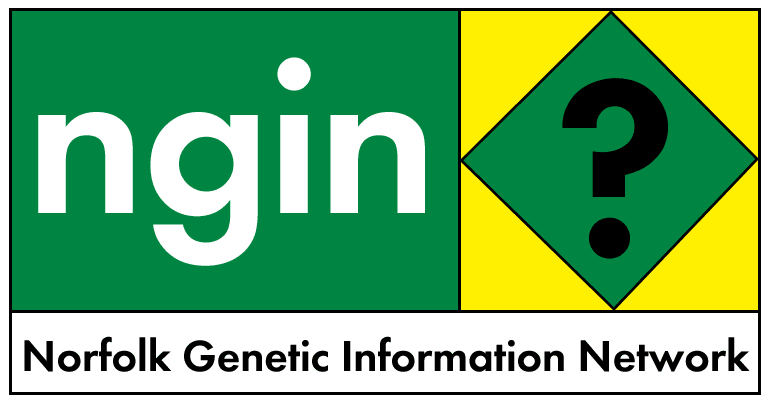 21 February 2002
Peasants and Scientists Demand Ban on GMOs
NEWS RELEASE
February 22, 2002
REFERENCE: RAFAEL V. MARIANO, KMP Chairperson

DIALOGUE WITH LEGISLATORS
Peasants and Scientists Demand Ban on GMOs
In a forum and press briefing today, the militant Kilusang Magbubukid ng Pilipinas (KMP) with the Magsasaka at Siyentipiko para sa Pag-unlad ng Agrikultura (MASIPAG) met with legislators to demand a legislative ban on Genetically Modified Organisms (GMOs). Supporting the groups' efforts was Norwegian scientist Dr. Terje Traavik who presented new data that further exposed the harmful effects and risks of GMOs and genetically engineered (GE) foods.
The forum and press briefing was held to discuss with the legislators the necessity to have mandatory labeling of GM products and a ban on the field testing of GM crops such as Bt (Bacillus thuringensis) corn and GE rice.
The KMP and MASIPAG also urged legislators to support House Bill 3381 authored by Bayan Muna Congressional representatives Satur Ocampo, Crispin Beltran and Liza Maza. The bill prohibits field testing and the entry and distribution of GMOs into and within the country. Another bill was filed by Marikina Congressman Del De Guzman which seeks the mandatory labeling of GMO products.
KMP Chairperson Rafael Mariano stated that, "As we speak, GMOs are proliferating in the Philippines either through field testing or importation despite the possible harmful and irreversible effects that this will have on human health and the environment."
"The touted benefits to farmers and consumers are extremely questionable considering that the main promoters and stakeholders behind these field testings and importation of GMOs are agrochemical transnational corporations (agrochem TNCs) like Monsanto and Pioneer - TNCs who are notorious for their monopoly control over the manufacture and distribution of GE seeds," added Mariano.
Mariano explained that, "Instead of putting our lives, livelihoods and environment in the clutches of profit-mongering agrochem TNCs, the legislators and government need to ensure free land distribution to the toiling peasantry and the development of a self-reliant and sustainable agriculture effectively controlled by Filipinos. These are the keys to food security and self-sufficiency, not GMOs."
In a press briefing following the forum, Dr. Terje Traavik, a leading scientific expert and Director of the Norwegian Institute for Gene Ecology also revealed indications of new scientific discoveries about GMOs that further cast doubts on the safety and stability of the new technology.
One such indication revealed by the studies was that certain genes integrated into transgenic plants have been found to be taken up by mammals. This was originally thought impossible and could indicate the genes may even be absorbable by humans.
Dr.Traavik cautioned that, "Transgenic techniques are totally unpredictable. The science involved in safety testing to date has been inadequate. These latest studies show how little we know about the way genetically engineered organisms work. It is imperative that we take a cautionary approach to the new technology."
The KMP and MASIPAG are members of the Resistance and Solidarity against Agrochemical TNCs (Resist Agrochem TNCs!). Resist Agrochem TNCs! vowed to step up protests against Bt corn field testing and agrochem TNCs. They announced their plan to launch a giant protest on April 4 as the International Rice Research Institute (IRRI) celebrates its 42nd
anniversary. ###
--
Kilusang Magbubukid ng Pilipinas (KMP)
Peasant Movement of the Philippines
URL: http://www.geocities.com/kmp_ph