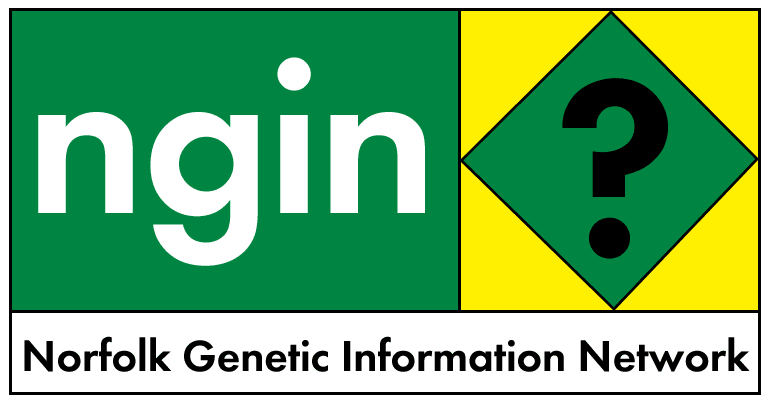 21 May 2002
HOUSEWIFE DESTROYED GM CROPS/SILENT PROTEST
1. GM demonstrators plan silent protest next to Highlands trial site
2. Housewife destroyed GM crops
***
1. GM demonstrators plan silent protest next to Highlands trial site
John Ross, 20 May 2002
http://news.scotsman.com/scotland.cfm?id=542602002
A MILE-LONG silent procession protesting against genetically-modified crops is to be staged next to the site of a controversial farm trial in the Highlands.
The event, at Roskill Farm in the Black Isle, is proposed as a peaceful demonstration following recent direct action on the field which has seen 17 people arrested in three incidents. One protest earlier this month involved about 100 people when damage was caused to the crops with sickles, hand-made tools and bare hands, and a vehicle also driven into a field.
Jamie Grant, the farmer and owner of the crops, described the incident as an "unforgivable display of anarchy" and the Northern Constabulary condemned protesters whose cars blocked routes which may have been needed by emergency vehicles.
Police have raised concerns about the latest event, planned for Sunday, but have not formally objected to it going ahead. Highland Council has given permission on certain conditions relating to public and traffic safety. These include organisers having at least 12 stewards on site to deal with traffic management and crowd control.
Adverts for the procession declare: "We have a vision of a mile of people standing quiet to be heard. This is a Scottish cultural event, not direct action on the field. We ask all who come to respect this opportunity for legal, non-violent demonstration."
One of the event organisers, Auriol de Smidt, who lives within the Findhorn Foundation, said: "We have been hearing of people attacking the field and pulling up the crops. While we are in sympathy with the motives behind it, we felt we needed something different and to voice our protests in a different way."
She added: "There is always a risk of that, but we are not expecting it and we will bring marshals to support the police. I am relying on the goodwill of people to maintain that and I am sure there is a lot of goodwill out there.
"It will be controlled and anyone stepping out of line will be very noticeable so there should be less concern about someone acting illegally under our banner."
Superintendent David Connor, Northern Constabulary's area commander, said: "We have some concerns in terms of roads safety and public safety and have discussed these fully with Highland Council.
"But we have not objected and will police the event. Hopefully it will be peaceful. Any person who commits a breach of the peace or any act of damage is liable to be charged and arrested."
Last week, Highland Council toughened its stance against GM crops, calling for a halt to the trials until a national debate is held on the issue.
It is also to call for the Scottish Executive to pay for the cost of protecting the farm-scale evaluations and will investigate whether the authority has any investments with GM companies.
***
2. Housewife destroyed GM crops
Jo Perry
The Scotsman, 21 May 2002
A HOUSEWIFE has been convicted of maliciously destroying thousands of pounds worth of genetically modified crops in Aberdeenshire.
Helena Beveridge admitted destroying a field full of plants involved in scientific trials. But she lodged a special defence of necessity, insisting she destroyed the GM site for the good of the public and the environment.
On 29 May last year, Beveridge, 36, of Aberdeen, headed to New Craig Farm in Oldmeldrum, dressed in a protective suit and wearing gloves.
Police had heard of the planned protest and told the farmer, Shirley Harrison.
Mrs Harrison told the court: "Someone had just yanked the plants out, some had been cut up and others were rolled over.
"The field looked like something had sat or rolled over it."
The field was planted next to a non-GM oil seed rape field at New Craig Farm in a trial by the Scottish Crop Research Institute and Scottish Agricultural Science Agency to assess the effect of cross-pollination.
Dr Geoffrey Squire, a research scientist for the institute, said: "There was a reasonable amount of damage particularly around the site where we had been measuring for cross-pollination. The damage completely invalidated the trial." He estimated damage at £4,000.
Sheriff Craig McSherry found Beveridge guilty and deferred sentence until next month.
Afterwards, she said: "I think it is bizarre that my husband, Alastair, can do the exact same thing with Greenpeace activists in Norwich and be acquitted, yet I am guilty." [yes, but Alistair had a jury!]