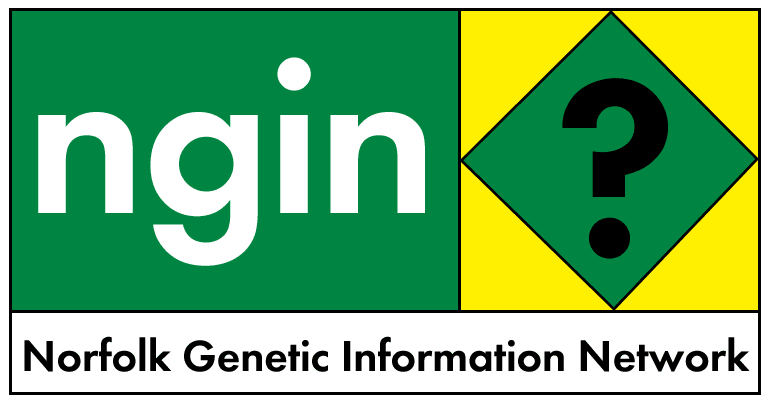 21 October 2002
GRAIN SAYS "NO TO GM FOOD AID"
As the southern African food aid crisis continues and the World Food Programme's Executive Board meets this week, the international NGO, Genetic Resources Action International (GRAIN) has released the following statement.
Note the link below to the GRAIN article, "Better Dead than GM fed". This version is fully referenced and also has 2 quotes inset into the text which weren't included in the version circulated last week by NGIN.
***
GRAIN SAYS "NO TO GM FOOD AID"
NEW from GRAIN
October 2002
http://www.grain.org/updates/dsp_updates.cfm?update_id=2E90A275-F900-4901-AEEDD431E33329EE
The issue of genetically modified (GM) food aid has been hurriedly added to the agenda for a meeting of the World Food Programme's (WFP) Executive Board this week (21 - 25 October 2002) [1]. Finding itself in the hot seat over its alleged negligence in allowing GM food to be included in food aid without informing recipient countries, the WFP has recognised the need to establish some kind of policy on the matter. The matter grew into an international scandal when in the past few months several governments in Africa blocked food aid containing GMOs from entering their countries. Most of this aid comes from the USA - whose government refuses to segregate the food aid it sends abroad, a position which is widely seen as a strategy to force transgenic crops into Africa and elsewhere.
GRAIN [2] urges the WFP to:
1) take concrete steps to prevent the genetic contamination of local crop diversity, which is the very basis of food security in the region
2) ensure that countries do not receive GM food aid and that food aid is sourced locally as much as possible within the region where it is needed
3) take a long term view of food security in the region
In an article, forthcoming in the October issue of Seedling [3], GRAIN argues that "The issue is not whether a few sacks of GM maize are going to make people in Southern Africa keel over and die, but whether the international community is really bent on helping African farmers support their families, their communities and their integrity."
GRAIN says that the threat and impact of contamination of local maize varieties would be far more serious than the UN recognises. The UN essentially washes its hands of the issue, saying "Any potential risks to biological diversity and sustainable agriculture have to be judged and managed by countries on a case-by-case basis." Local maize varieties are a key foundation of food security in much of Africa. Maize has been grown in many parts of the continent since the early colonial times and some 54% of the maize growing area is still planted to local varieties, says GRAIN. "This is because institutional breeding programmes have failed to produce improved varieties that grow well in Africa. Farmers have had to rely on their own creativity to develop varieties that work." GRAIN argues that if GM maize seed is distributed, some of it will be planted. "Hungry, farmers can't stop themselves from planting maize, because they are already thinking about next year's harvest and how to safeguard their food supply."
GRAIN also argues for the need, in any food aid strategy, to include measures to rebuild local food security that recognise the complexity of the farming strategies required to sustain farming communities in much of the region. This means keeping GM out of farmers' fields. "Food aid to Africa and elsewhere must be GM-free or we run the risk that our generation will ensure that food aid will be needed forever".
Read the full Seedling article at:
www.grain.org/seedling/seed-02-10-6-en.cfm
[1] A World Food Programme's Executive Board will be held this week (21 ˆ 25 October 2002). For more information about the meeting visit:
http://www.wfp.org/index.asp?section=7_1 target=_blank
To download the Policy Paper "WFP Policy on Donations of Foods Derived from Biotechnology (GM/Biotech Foods)‰ go to
http://www.wfp.org/eb/docs/2002/wfp011823~2.pdf
[2] GRAIN - Genetic Resources Action International.
http://www.grain.org/about/index.cfm
[3] Seedling - Seedling is GRAIN's magazine providing thought-provoking articles on all aspects of GRAIN's work and more. Also included are reviews of publications and websites, and details of relevant popular actions around the world. Visit
http://www.grain.org/seedling>www.grain.org/seedling