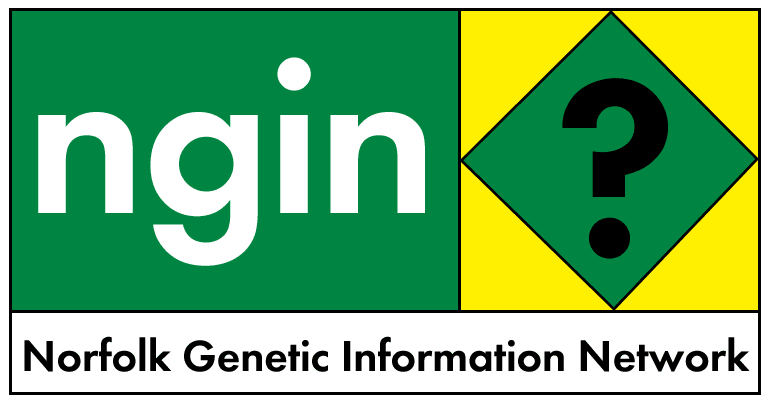 22 February 2002
US NAS QUESTIONS RIGOR OF USDA REVIEW
for the NAS press release
http://www4.nationalacademies.org/news.nsf/isbn/0309082633?OpenDocument
for Wall Street Journal article, Federal Reviews of Bioengineered Crops
Deemed 'Superficial', 21feb02
http://www.mindfully.org/GE/GE4/Superficial-Federal-Reviews21feb02.htm
---
Greenpeace press release:
NATIONAL ACADEMY OF SCIENCES QUESTIONS RIGOR OF USDA REVIEW PROCESS FOR GENE-ALTERED CROPS
Academy Finds Environmental Evaluations Are "Superficial," Protecting Corporate Trade Secrets Limits Independent Reviews
WASHINGTON ˜ The National Academy of Sciences is planning the release of a report that criticizes the U.S. Department of Agriculture for inadequately protecting the environment from the risks of genetically engineered plants and calls on the agency to make its review process for these plants "significantly more transparent and rigorous."
According to an advance copy of the executive summary of the report, the academy suggests the USDA should seek evaluation of its findings by scientific experts outside the agency and solicit greater input from the public.
"This report exposes another example of corporate interests trumping environmental protection and the public interest," said Dr. Doreen Stabinsky, science advisor to Greenpeace. "The USDA has to start doing its own homework and not turning in work done by the biotech industry. By failing to seriously address the threats posed by gene-altered plants, the USDA has broken a trust with the American people."
The report, "Environmental Effects of Transgenic Plants: The Scope and Adequacy of Regulation" takes USDA to task for regulations that lack scientific justification and are not applied uniformly. Regarding plants genetically engineered to be insect resistant, the academy found that USDA's assessment of certain environmental risks was "generally superficial."
The academy's scientists also found that USDA's process "hampers external review and transparency" by keeping confidential too much information on environmental assessments in order to protect corporate trade secrets.
Even more troubling, the academy noted that gene-altered crops that produce pharmaceutical or industrial products are an area of particular concern: "(T)he production of non-edible and potentially harmful compounds in crops such as cereals and legumes that have traditionally been used for food creates serious regulatory issues."
USDA has virtually no special regulations for managing such crops, though dozens of varieties are currently grown. Companies developing such crops merely notify USDA when planning to grow them in open fields.
In related news, the U.S. has recently been putting pressure on China to relax its just- announced regulations on genetically engineered crops, and trade representative Robert Zoellick has gone so far as to threaten the European Union over its tight regulation of gene-altered food.
"Politicians from the U.S. travel the globe boasting that our regulations are the tightest in the world," said Charles Margulis, Greenpeace genetic engineering specialist. "But scientists know the truth - the U.S. is more concerned with protecting biotech business than with protecting the environment or the public health."
CONTACT: Craig Culp, Greenpeace, (202) 319-2461, (202) 413- 8533 (mobile); Dr. Doreen Stabinsky, (202) 285-7398 (mobile).