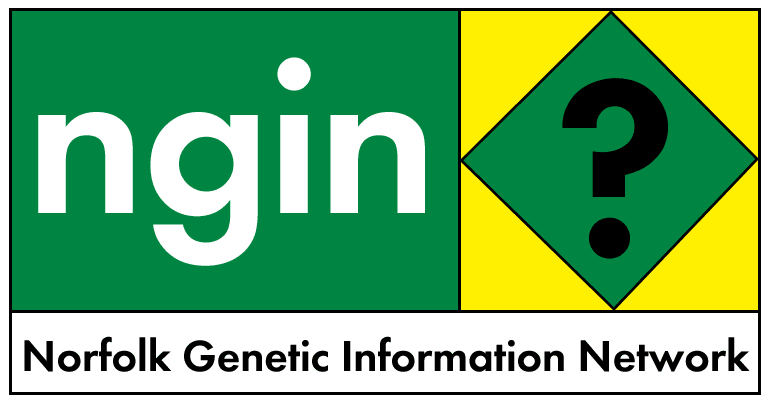 22 February 2002
US PUSH FOR GLOBAL GM ADOPTION - AIMS TO USE USAID FOR QUICK ADOPTION IN DEVELOPING COUNTRIES
United States Makes Push for Global GM Food Production
greennature.com
Washington -- Agricultural biotechnology is one of the most important opportunities of thiscentury, a top State Department official says.
Speaking February 21 to the Agricultural Outlook Forum 2002, Under Secretary for Economic, Business and Agricultural Affairs Alan Larson said that biotechnology is part of the solution to world hunger.
Larson said that to gain acceptance of bioengineered food products around the world the United States should disseminate more information about their benefits, which include lower pesticide and insecticide needs, reduced spoilage, greater nutritional value and other health benefits. He noted that a new strain of "golden rice" enriched with Vitamin A could prevent blindness in children in developing countries.
The under secretary said that the United States is working with other countries to make biotechnology accessible and consistent with the needs of farmers in developing countries. He noted that U.S. companies are introducing varieties of crops, such as cassava and cotton, for use by small farmers.
He said the U.S. should move quickly to help developing countries adopt biotechnology. The administration has requested an increase in the U.S. Agency for International Development (USAID) budget for that purpose, he said.
Larson said the United States wants to work with the European Union on changing its planned labeling and traceability regulations, which he said would be disastrous for U.S. farmers.
He added that other countries in the Western Hemisphere, Africa and Asia share the United States' interest in promoting biotechnology. He said because of anti-biotech sentiments in Europe, Japan and China, farmers in developing countries fear that if they adopt biotechnologies, their products won't be accepted in foreign markets.
Speaking to the same meeting, Under Secretary for Farm and Foreign Agriculture Services J.B. Penn said that international agricultural trade is increasingly important to the United States, with one in three acres planted for export.
"The trade policy landscape for agriculture will be significantly different in the next few years," he said.
Penn said the United States has an "ambitious" trade agenda on three fronts -- globally through the World Trade Organization (WTO), regionally through the Free Trade Agreement of the Americas (FTAA) and the recently proposed Central American Free Trade Area (CAFTA), and bilaterally through agreements with Chile and Singapore and potentially other countries including Australia and New Zealand.
"This strategy creates a competition in liberalization with the United States as the driving force," he said.
Penn said the bilateral agriculture trade issues the United States will focus on in coming months include European Union opposition to hormone-treated beef, U.S. imports of Mexican sweeteners and China's regulations on genetically modified organisms. The United States is urging China to clarify its import regulations on labeling products of biotechnology, which are to be implemented beginning March 20.
The U.S. Department of Agriculture (USDA) says these regulations could harm U.S. exports. Russia's WTO accession is also on the U.S. trade agenda, he said.
Penn added that the United States is changing its food assistance programs to make them more effective and to reduce duplication. He said specific purpose commodity purchasing will be phased out in 2003. He said the administration is proposing to increase funding for Title II of Public Law 480 (P.L. 480). The title authorizes the transfer of U.S. farm products to developing countries for economic development purposes.
Source: USIA. February 21, 2002.