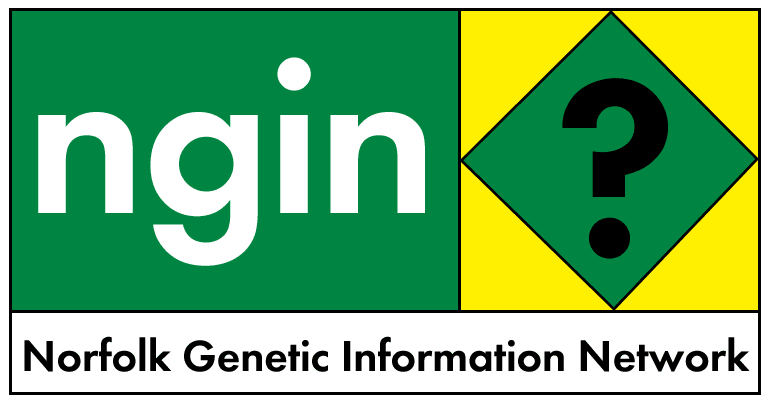 22 March 2002
DU PONT IN RETREAT ON GM WHEAT - DITCHES HYBRIDS
"It now looks very doubtful that GM is going to be accepted in the EU in the next five, 10 or even 15 years," Du Pont's Robert Bird
---
http://www.fwi.co.uk/article.asp?con=1855&sec=18&hier=2&style=
Du Pont ditches hybrid wheats
Source: Farmers Weekly, 22 March 2002
By Charles Abel
CHEMICAL giant Du Pont has pulled out of its hybrid wheat programme, blaming limited market uptake, low crop prices and little opportunity for using them to deliver GM traits.
"The short-term returns were simply not in line with the investment being made," said Du Pont wheat business specialist Robert Bird.
Du Pont had hoped to use hybrids as the vehicle to deliver GM traits for better grain quality and disease resistance in wheat.
Hybrids make the process easier, said Mr Bird, and help protect seed prices because farm-saving is not an option.
"It now looks very doubtful that GM is going to be accepted in the EU in the next five, 10 or even 15 years," he said.
Du Pont's GM efforts have now shifted to maize and soya instead.
The business is now up for sale. Mr Bird said there had been a lot of interest and hopes varieties will be available this autumn - a decision is expected within three weeks.
The company's hybrids, Hyno-Esta, Hyno-Rista and Hyno-Renta, had secured a reputation for boosting yield on marginal sites and from late drillings.
But uptake was slow, only accounting for 4000ha in the UK and Eire this year.
The main reason was the difficulty of covering the higher cost of seed produced using a chemical hybridising agent when wheat prices are so low.
Allied Grain, which marketed Du Pont hybrids, is disappointed, but not surprised by its decision to pull out.
"The cost structure in arable farming has not helped," said seeds director Paul Brown.
He doubts that hybrid wheat seed will be available for the coming autumn. "Monsanto put their hybrid wheat programme on ice and I expect Du Pont will do the same."