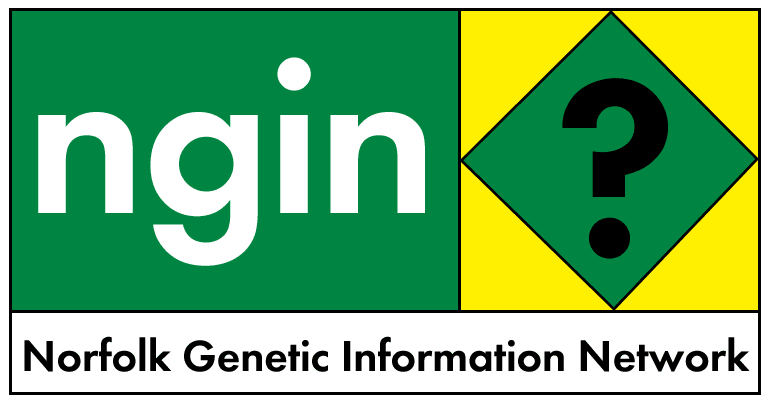 22 November 2001
HUNDREDS OF MILLIONS A YEAR SPENT BY CANADA PROPPING UP GE INDUSTRY
[CANADA'S] FEDERAL GOVERNMENT`S PRO-BIOTECH BIAS IS MOST EVIDENT AT CFIA
November 19, 2001
The Hill Times [via Agnet]
Aaron Freeman, an Ottawa-based writer and a founding director of Democracy Watch, writes in this opinion piece that consumers are cynical because there's no clear line between biotech industry, government and [non-governmental] organization. The story says that a Statistics Canada report found that the federal government spent $314-million on biotechnology in 1997-98, with many agencies making contributions to biotech industry coffers. The Canadian International Development Agency, for example, spent $280,000 to push GM corn in China, and Industry Canada, from 1994 to 2000, gave the industry lobby group BIOTECanada $6-million to improve the image of biotechnology.
But nowhere, the story says, is the government`s pro-biotech bias more evident than at the Canadian Food Inspection Agency (CFIA), which operates under Agriculture and Agri-Food Canada. While the agency is charged with regulating biotech foods, it is also a major promoter and financial booster of the industry, placing itself in an untenable conflict of interest.
The story says that one of the favorite recipients of CFIA biotech subsidies is the Food Biotechnology Communications Network (FBCN), which claims to be "Canada's leading information source for balanced, science-based facts about food biotechnology and its impact on our food system." FCBN's booklet, "A Growing Appetite for Information," bills itself as a "bias-free zone" on biotech issues in Canada. It contains snapshots of new biotech products, espousing the benefits of each. When it comes to the issue of mandatory labelling -- which would allow consumers to choose whether or not to consume GM foods the booklet parrots industry messaging, suggesting that voluntary labelling is the way to go. The story says that the "Growing Appetite" publication was financed by the CFIA, although there is no recognition of the public agency's funding anywhere in the booklet. CFIA also funds FCBN's 1-800 information line, web site and other promotional materials.
The CFIA doesn`t always work through intermediaries. In June 2000, the agency paid $300,000 to insert a supplement asserting the safety of GM foods in two of Canada's largest consumer magazines, Canadian Living and Coup de Pouce. The industry line, so promoted by government, is completely out of sync with consumers, who have a great deal of mistrust for GM foods and simply want to know whether a product contains GM products or not. A Pollara/Earnscliffe poll earlier this year, for example, found 94 percent of Canadians favour mandatory labelling.
Liberal MP Charles Caccia hoped to do something about this concern. He initiated a Private Member`s Bill, C-287, which would have required mandatory labelling of GM foods. But as the bill began gaining support from all corners of Parliament, the biotech industry rallied powerful Liberal allies to quash the initiative.
The story says that as Liberal MPs showed up in the House to vote on the bill on Oct. 17, a pamphlet urging MPs to "Vote against Bill C-287 and support Canada's Agri-food business" was waiting for them on each of their desks.
The pamphlet was published by various food industry associations. No one seems to know how it ended up on MPs` desks in the House of Commons Chamber. The strategies of Team Biotech worked, and the bill was defeated. When a regulated industry has the inside track with the government that regulates it, it is consumers who are left on the outs. But don't look to the Consumers` Association of Canada (CAC) to expose this cosy relationship.
Freeman says that the "Growing Appetite" booklet was published jointly with the CAC, which has been a leading opponent of mandatory labelling. Last year CAC head Jennifer Hillyard told a Commons committee last year that the CAC does "not take donations from industry, only from individuals." But Freeman says that documents obtained by Canadian Health Coalition researcher Bradford Duplisea show that the group receives money from both Monsanto and the CFIA.
The CAC's spokesperson on biotech until earlier this year was Lee Anne Murphy, who now works for Monsanto and is an FCBN board member. Freeman adds that the CFIA bankrolls the CAC's biotech efforts, including grants totaling $60,000 to cover such costs as consumer analysis of various legislative and regulatory efforts, and to pay for a full-time staff person to work on biotech. Agriculture Canada also gave CAC $20,000 to develop an information kit promoting biotech.