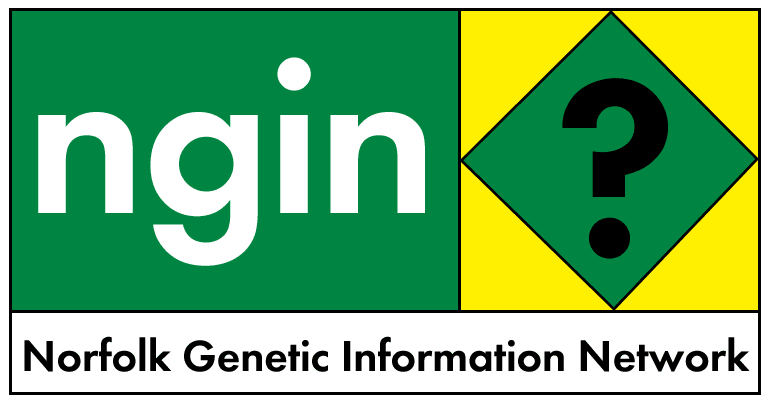 22 December 2002
SYNGENTA IN RETREAT
This news of Syngenta's pull out from TMRI follows hard on the heels of reports that it will pull out of UC Berkeley when its 5-year agreement with the University comes up for renewal in 2003, and its decision earlier this year to terminate a much vaunted research alliance with the John Innes Centre in the UK that still had several years to run, causing the JIC to lose around a million pounds a year plus the public humiliation of having sidelined other promising research avenues in order to increase its focus on genetic engineering.
***
Retreat from Torrey Mesa: a chill wind in ag research
SCIENCE, Vol. 298, 13 December 2002
By Gretchen Vogel
A pacesetter in plant genomics, the Torrey Mesa Research Institute (TMRI), will close its doors by the end of January, an apparent victim of tightening research budgets.
TMRI's owner, the Swiss-based agribusiness giant Syngenta, announced on 4 December that it intends to shutter the 4-year-old San Diego, California, institute, which led the company's efforts to sequence the rice genome and developed the first gene chips for Arabidopsis and rice.
The closure is part of a restructuring that will bring together Syngenta and Diversa, a San Diego-based biotech company that focuses on isolating genes from microbes in extreme environments. As many as 76 of TMRI's 180 employees will move to Diversa; 30 more will relocate to Syngenta Biotechnology Inc. (SBI) in Research Triangle Park, North Carolina. Steven Briggs, TMRI's chief executive, will go to Diversa as senior vice president of research and development platforms. He sees the new partnership as "an extremely exciting opportunity," given Diversa's experience in prokaryotes and Syngenta's work in eukaryotes and genomics.
The move reflects the "maturity" of TMRI's research, says David Jones, Syngenta's head of plant science in Basel, Switzerland. "The work that has been achieved at TMRI has been quite outstanding.
We are very pleased with our investment," he adds. But others see the closure as part of an industry-wide scale back on research funding. "It is a big retraction in Syngenta's apparent willingness to invest in basic research," says Chris Sommerville of the Carnegie Institute of Washington's department of plant biology in Stanford, California. Biologist Alan Jones of the University of North Carolina, Chapel Hill, says he sees similar belt tightening throughout the agbiotech industry: "They are hunkering down."
[Gene transfer -- The Torrey Mesa Research Institute's collection of Arabidopsis mutants will move to North Carolina.]
Plant scientists had long speculated about a reorganization, but many were surprised by the TMRI decision. "Every kind of rumor has been flying around for the past few weeks, and the one that seemed to be completely paranoid was that they would shut down TMRI--and it turned out to be true," says Jeff Harper of the Scripps Research Institute in La Jolla, California. One senior university scientist said he was "flabbergasted" because "Briggs had an academic style of research and was doing powerful work."
TMRI took shape during California's technology boom of the late 1990s. The Novartis Research Foundation recruited plant geneticist Briggs in 1998 to direct its newly formed Novartis Agricultural Discovery Institute. Then in 2000, Novartis spun off its agricultural arm to form Syngenta, which acquired the San Diego institute and renamed it TMRI.
Besides coordinating the sequencing of the rice genome (Science, 5 April, p. 32), TMRI developed a collection of 100,000 Arabidopsis mutants and made them available--with certain commercial restrictions--to outside researchers. The institute also collaborated with Affymetrix to develop a gene chip containing about half the rice genome--still the only gene chip available for a cereal plant, notes plant physiologist Russell Jones of the University of California (UC), Berkeley. The closure will likely delay the availability of the full-genome chip, which scientists had expected early next year.
Syngenta's Jones says the company will continue its collaborations with academic researchers through SBI in North Carolina, where the Arabidopsis mutant collection, the rice genome databases, and the gene chip platforms will move. "There will be no change except geography," he predicts.
Briggs blames the "very somber experience" of TMRI's closing on the agricultural economy. "We've been in a state of contraction for the past 5 years," he says. "There's no indication of a turnaround ... and so there's a danger of significant reductions in research budgets--the focus has to be on generating revenues. You sacrifice your research."
Syngenta's troubles could affect other centers. Sources close to the controversial partnership between Syngenta and UC Berkeley say that their 5-year agreement likely will not be renewed in 2003, when the $25 million deal expires. Briggs says no decision has been made, but he adds that if "we had to renew now, we wouldn't."
With reporting by Andrew Lawler and Eliot Marshall.