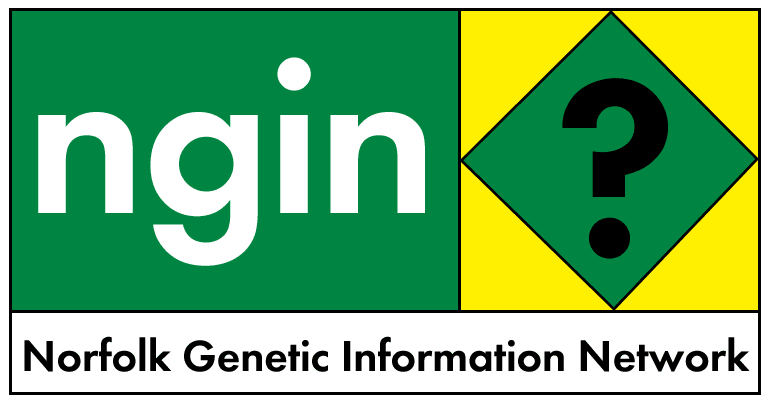 Date: 9 December 2000
DEADLY GM CHEMICAL WARNING AT EDINBURGH COURT CASE
Deadly GM chemical warning
by Kate Foster, The Scotsman - 9 December 2000
GM CROPS are being treated with chemicals that can make other plants and animals sterile or even cause death, according to a leading researcher.
Dr Mae-wan Ho, from the Institute of Science in Society, made the claims at the trial of four protesters accused of vandalising a field of genetically modified oil seed rape.
Dr Ho said trials showed that enzymes used to help control the spread of pollen from the test crops could be even more harmful than the crops themselves. The enzymes were used in the government trials near Edinburgh to make the rape pollen sterile and prevent cross-fertilisation with nearby fields.
Dr Ho was called as an expert witness by lawyers acting for environmental activists Mark Ballard and James MacKenzie, both 28, from Edinburgh, Alan Tolmie, 33, from Edinburgh, and Matthew Herbert, 29, from St Andrews.
They all deny causing damage by uprooting plants during a demonstration against trials of GM oil seed rape at Boghall Farm, Midlothian, on March 28 last year.
Dr Ho pinpointed two enzymes, Barnase and Recombinase, which she said had been shown to have a toxic effect on the kidneys of rats.
She said: "These crop trials are using enzymes that are poisonous to all species, including humans. The enzymes are used to make the pollen sterile and to prevent cross-pollination but this poison can be spread between species.
"Bees pick up the pollen and from there it gets into the food chain. These new experiments on rats have shown these enzymes damage animal cells.
"Barnase is a general poison that makes pollen sterile and Recombinase is an enzyme that has the potential to scramble up the genome. It messes up the genome and the consequences of this would be that it would kill, or render abnormal, plant or animal cells.
"There are scientific papers that show the evidence of damage and I canít imagine why the British government is putting these things into crops."
The four protesters, along with two others who were not charged with vandalism, Catherine Johnson, a 32-year-old librarian from Fife, and Stokely Webster, 29, a researcher from London, were cleared earlier this year of obstructing police during the demonstration, at a site run by
the Scottish Agricultural College. An earlier court hearing was told the protest had left bald patches on a field but had caused damage estimated at only £1.50.
The trial, before Sheriff Elizabeth Jarvie at Edinburgh Sheriff Court, continues.

ngin bulletin archive
INDEX