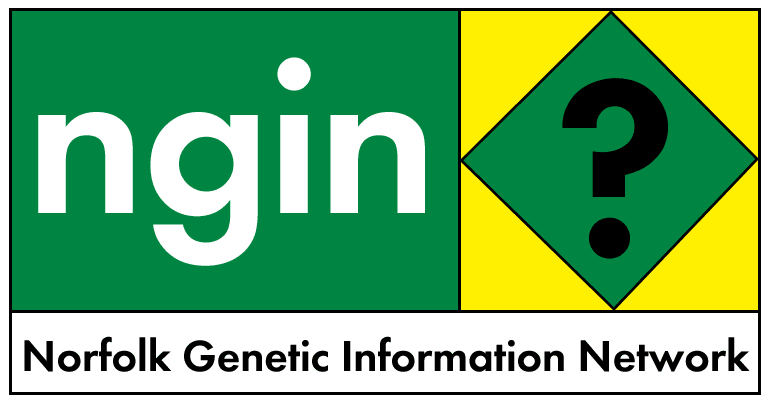 23 March 2002
ANTI-GM CAMPAIGNERS TAKE THEIR PROTEST TO PRISON
1. Anti-GM campaigners take their protest to prison
2. SHERIFF HAS MADE OUR DAD A MARTYR, SAY CHILDREN OF JAILED GM
PROTESTER
***
Anti-GM campaigners take their protest to prison
http://news.scotsman.com/scotland.cfm?id=316802002
The Scotsman, Saturday 23 March 2002
ANTI-GM campaigners will today demonstrate at a prison against the jailing of a fellow activist.
Donnie MacLeod, an organic farmer from Ardersier, last week became the first Scot to be given a prison sentence over GM crop protests. MacLeod admitted damaging a field of genetically modified oilseed rape in Munlochy in the Black Isle when he appeared at Dingwall Sheriff Court as a witness in the case of another man accused of the same offence.
But he was found in contempt of court and jailed for 21 days by Sheriff James Fraser when he refused to identify others involved.
MacLeod, 53, the chairman of the Highlands and Islands Organic Association, is at Porterfield Prison in Inverness where the protest, organised by the pressure group Highlands and Islands GM Concern, will take place.
Dr Kenny Taylor, the groupís chairman, said: "According to the sheriff, Donnie MacLeod was in contempt of the court for refusing to answer what the sheriff considered to be a legitimate question put to him by the prosecution.
"Yet when an earlier question was put by the defence, asking the farmer who is growing GM material on the Black Isle whether he or the company backing him had carried out a site-specific risk assessment before sowing the field, he was allowed not to answer."
***
SHERIFF HAS MADE OUR DAD A MARTYR, SAY CHILDREN OF JAILED GM PROTESTER
Aberdeen Press and Journal, March 20, 2002
The family of anti-GM crops campaigner Donnie MacLeod say that he has been made a martyr by the sheriff who jailed him for 21 days for contempt of court.
The organic farmer and environmentalist told them he would treat his prison experience as a holiday.
Campaigners yesterday called for a mass turnout at a march on Saturday in protest at the sentence imposed by Sheriff James Fraser at Dingwall. Highlands and Islands GM Concern is urging people to join a march to Inverness jail from the city centre at 11am.
Mr MacLeod, of Kylerona Farm, Ardersier, who has never been in trouble with the law before, was jailed on Monday when he refused to incriminate a fellow activist.
The Greenpeace activist, who is regarded as a man who stands by his principles, is in Inverness Prison. He is expected to be freed on Thursday, March 28.
Yesterday his daughter, Isla, 22, and son Stevie, 30, who visited him in prison on Monday night, spoke out.
Stevie, who works in his father's business and is running it while he is in jail, said, "It is a disgrace that my dad has been put in prison. I thought he would be fined or maybe jailed for a couple of days at the worst. Sheriff Fraser was making an example of him. It was quite a shock."
Isla, who works for Inverness Medical and helps her dad at weekends, was quoted as saying, "Sheriff Fraser has made my dad into a martyr. The sheriff did the wrong thing because it will raise awareness of GM issues in the Highlands."