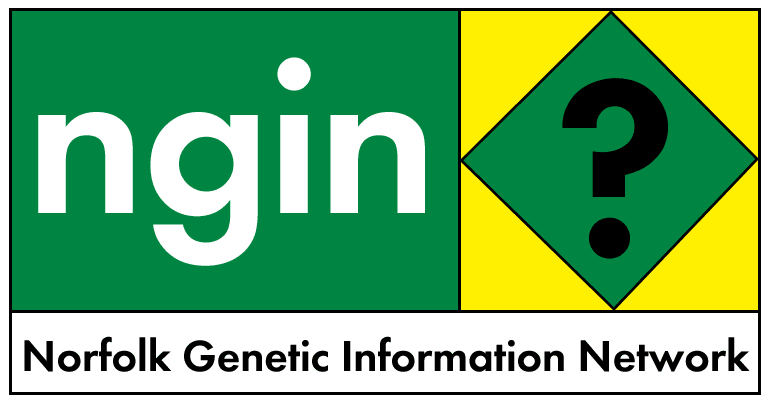 23 April 2002
HEALTH MINISTRY SOUNDS CAUTION ON GM CROPS/DEVINDER SHARMA'S NEW WEBSITE
Devinder Sharma's new website: http://www.dsharma.org/focuses on the inextricable link between biotechnology, intellectual property rights, food trade and poverty, as well as highlighting the accelerating process of marginalisation of farmers in the Third World. A new list on agriculture and genetic engineering from an Indian perspective, edited by Devinder, will be launched soon.
***
Health ministry sounds caution on GM crops
THE TIMES OF INDIA, MONDAY, APRIL 22, 2002
HYDERABAD: A battle seems to be on between the Union ministries of science and technology, and health over allowing genetically modified (GM) crops and GM foods into the country.
The department of biotechnology working under the aegis of the science and technology ministry is the approving authority for GM products.
The ongoing tussle came to light during the visit to the city by Union health minister Dr C P Thakur, who, at a press conference, said, "Our representatives on the committee for approval for introduction of genetically engineered crops should have taken more interest (to stop the cropís introduction) than they did."
Calling for caution on GM crops and GM foods, Thakur said these products should not come into use unless their effect on the people and animals has been studied in detail.
Thakur said that permissions to GM crops and foods should not have been given in a hurry. "We should discuss the long-term effects of genetically modified crops. In the case of BT cotton, it is not known what happens when cross-pollination occurs between it and other cotton varieties. There is neither any information on the impact of BT cotton seed cake that will be used as cattle feed nor anything known about its effect on humans who consume the milk from these cattle," he said.
Director-general of the Indian Council of Medical Research, N K Ganguly, who was also present, said that the health ministry had set up a committee on GM food safety to study various aspects related to introduction of genetically modified products in the country. "There are 10 to 12 major areas of concern on GM foods. How useful or important are these is being assessed. This is very important," said Ganguly, adding that the report of the committee is almost ready.
Introduction of GM foods will require a large trained workforce for analytical tests and facilities, both of which the country lacks at present.