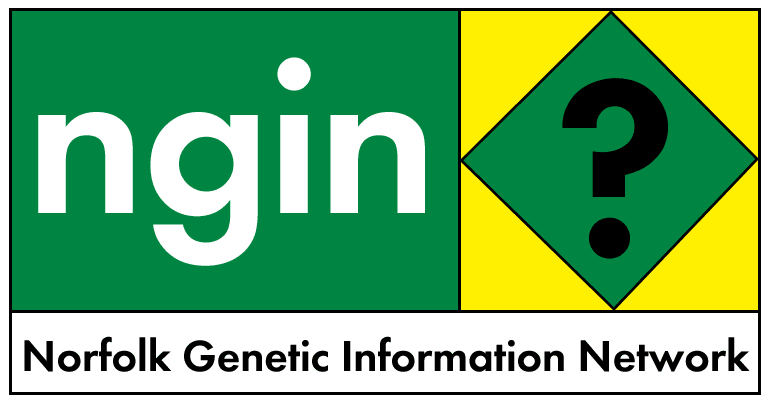 23 October 2002

GM DEBATE JUST ANOTHER SMOKESCREEN?

"Tony Blair has no mandate to make Britain the weakest link"

excellent article

***

Is this GM debate just another smokescreen?

October 21, 2002
Western Morning News

GM food is about to hit the UK headlines again. The troubled three-year farm trial programme is coming to an end, and the Government will soon have to decide whether to allow commercial planting.

Tony Blair is still thought to be keen to allow the first full-scale crops to be planted as soon as possible. Environment Minister Michael Meacher, on the other hand, has, the story says, admitted his scepticism about commercialisation and has been quoted as saying "We are not going to be bounced into this by the Americans."

The Government will be launching a "public debate" on GM crops this autumn, in parallel with a scientific review and a cost / benefit study. The question now is whether this is a real consultation which will influence Ministers' decisions. All the signs are that it will in fact be just another public relations exercise.

The debate is to be run by a steering group chaired by Malcolm Grant, of the Agriculture and Environment Biotechnology Commission (AEBC).

The Government has candidly advised Professor Grant that: "... Ministers are not seeking a quasi-referendum on the future of GM crops...They would find it particularly helpful if the debate could identify the issues which cause public concern, the strength of the concerns and, could suggest how they might be addressed by government when considering applications for commercialisation of GM crops."

There is a clear intention to complete the "debate" before the results of the field trials are published next July. This would pave the way for public rejection of GM to be "outweighed" by the combined impact of the cost/benefit study, the scientific review, and the results of the trials.

While keen to play up the fact that it will be holding a public debate, the Government has never claimed that its outcome will determine policy. The consultation will in effect be a giant focus group exercise, revealing the best way to "manage" objections to GM. One unnamed Minister has already been quoted as saying "the decision has already been taken."

At least one crop which is likely to be grown in the UK, Aventis's "Chardon LL" maize, already has EU consent, and could be commercialised here next season if Aventis succeeds in its controversial application to have it added to the National Seed List.

Defra's new chief scientific adviser, Professor Howard Dalton, recently suggested that there could be a delay in commercial development of GM crops for "a couple of months - maybe six months or whatever" if he is not completely satisfied with their safety. This has not reassured those of us who want a much longer delay, or ideally a full moratorium on commercial planting.

The present trials are only investigating the effects on the numbers of certain "indicator" species of the herbicide use patterns associated with GM crops. The scientists are essentially counting the beetles in the GM and non-GM halves of the trial fields. They are not, for instance, testing for cross-pollination with wild species or gene flow to soil bacteria.

The trials also have no relation to food safety issues. There is still considerable doubt as to whether the trials will be scientifically valid, as so many have been deliberately damaged.

The story says that a report earlier this year by the European Commission's Joint Research Centre concluded that if only 10 per cent of a country or region was planted with GM crops, the resulting contamination would be likely to mean that "organic farms will lose their organic status and face severe problems to grow their crops according to the regulations given by the EU." This is clearly a price not worth paying.

The truth, revealed by countless polls, is that there has been a major public debate going on in this country for at least three years, and the outcome is clear. People in the UK do not want to eat imported GM food, and they certainly don't want it grown here.

They are not alone. One story that didn't feature much in reports from the Johannesburg summit was that even in famine-torn southern Africa, Zambia has joined Zimbabwe and Mozambique in refusing shipments of unsold GM maize sent from the US as "food aid".

New Labour has ensured that the UK is the biotech industry's best friend in Europe. But they are not getting it all their own way.

The European Parliament, in a major defeat for the biotech industry and the UK Government, voted on July 3 for full labelling and traceability of all GM foods and animal feeds. Parliament also voted against industry-backed proposals to allow up to 1 per cent contamination by unapproved GM varieties.

The US Government, backed by Monsanto, is apparently preparing a complaint to the World Trade Organisation against the EU, claiming that its restrictions on GM imports and crop-testing are an obstacle to free trade.

They may well also cite the proposed new labelling regime. It is important that Europe resists this pressure, and that Britain plays its part. Tony Blair has no mandate to make Britain the weakest link.