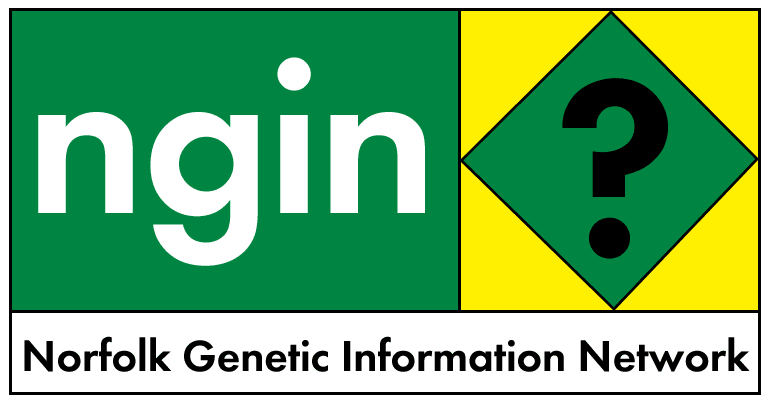 23 October 2002
STOP PUTTING A GM GUN TO THE HEAD OF HUNGRY ZAMBIANS
1. stop putting a GM gun to the head of hungry Zambians
2. Almost 3 million Zambians will suffer from food shortages
3. How the US violates the Food Aid Convention
***
1. Stop putting a GM gun to the head of hungry Zambians
Food aid
The Guardian (London) October 21, 2002
Guardian Leader Pages, Pg. 19
US food aid is tied: it is directly providing maize from US farmers - much of which is GM (Starving Zambia spurns GM food aid, October 17).
By contrast, the food aid convention (to which the US is a signatory) recommends local purchasing of grain. It is good practice - exemplified by UK relief aid - to give cash to the UN world food programme to buy crops from local and regional markets. Giving cash is usually the quickest, most cost-effective way to get food to vulnerable people and the UN confirms there is enough non-GM food in southern Africa and on world markets.
The EU is debating the "untying" of food aid. The US should follow suit and stop putting a GM gun to the head of hungry Zambians. Alex Wijeratna ActionAid
[on the importance of untying aid:
http://www.actionaid.org/policyandresearch/aideffectiveness/aideffectiveness.shtml]
***
2. Almost 3 million Zambians will suffer from food shortages: WFP
LUSAKA, Oct. 21 (Xinhua) --The World Food Program (WFP) has revealed that the number of people in Zambia who will suffer from food shortages is likely to rise to almost 3 million before next year's anticipated harvest season, local media reported Monday. WFP representative to Zambia, Richard Ragan, told journalists Sunday that this scenario would inevitably present the United Nations front line agency with difficulty as it strives to provide relief food to the starving populace. To this end, Ragan appealed for 62 million US dollars to feed 2. 3 million people in 38 districts of Zambia. He further disclosed WFP has since received a donation of 4 million dollars from the Netherlands for emergency operations in the country. The WFP official said the Netherlands-donated funds would be used to purchase almost 10,000 tons of non-genetically modified (GM) white maize from South Africa. He said the WFP expects the first consignment to start arriving by mid- November. WFP is the United Nations' front-line agency in the fight against global hunger.
Zambia is one of the six southern African countries, including Lesotho, Malawi, Mozambique, Swaziland and Zimbabwe that are facing unprecedented famine exacerbated by drought. Earlier, the WFP said about 2.4 million people in Zambia face starvation and need emergency food supply until March next year, after the government rejected the GM maize offered by the US government as relief food.
***
3. How the US violates the Food Aid Convention
https://ngin.tripod.com/forcefeed.htm
The US is a signatory of the 1999 Food Aid Convention, which recognises that food aid should be bought from the most cost effective source, be culturally acceptable and if possible purchased locally so that regional markets do not suffer. Despite this...
-The US is refusing southern African governments loans that are not tied to the purchase of GM contaminated grain from the US.
-The US says it is impossible for it to provide anything other than GM contaminated grain in spite of the fact that 50% of US elevators can and do segregate GM and non-GM grains
-The US refuses to mill the GM grain even though African countries facing famine have requested this
-The US boasts that "The principal beneficiary of America's foreign assistance programs has always been the United States"
-The US introduced Public Law 480 to ensure that food aid never interfered with "domestic production or marketing"
-USAID also states one of its roles is to "integrate GM into local food systems."