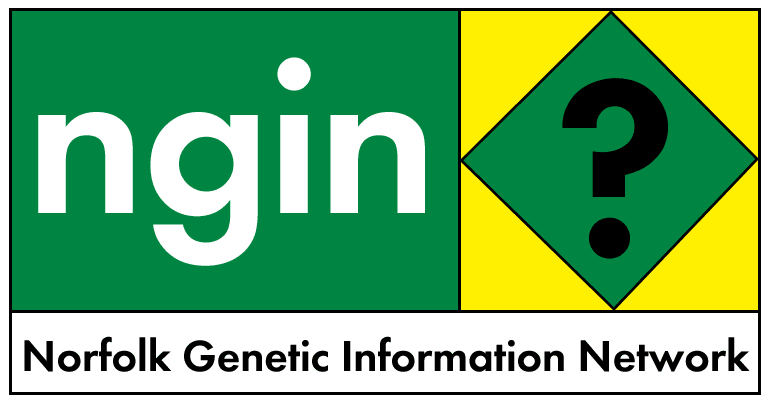 25 March 2002
CROP TRASHER SENTENCED IN ABERDEEN/TRAVEL INFORMATION FOR RESISTANCE IS FERTILE IN THE HAGUE 8-19 APRIL
1. THE SENTENCING OF JAMES MOIR IN ABERDEEN SHERIFF COURT.
2. Information for anyone travelling to The Hague for Resistance Is Fertile
***
1. THE SENTENCING OF JAMES MOIR IN ABERDEEN SHERIFF COURT
25 March 2002
Mr Moir had plead guilty to the charge of malicious damage of a GM crop trial at Daviot Aberdeenshire in July 2000.
Due to the Fiscal's erroneous assertion that the trial in question had had to be abandoned due to the damage inflicted by protesters (Mr Moir was among a group of activists who participated in the crop trashing) the Judge put him on good behaviour for nine months until the 30th of December so the matter of monetary damages could be further investigated.
The Fiscal had stated that she was acting on information provided by Aventis who had clearly misled the court, for Dr Geoff Squire of the Scottish Crop Research Institute, the body charged with monitoring the trials, has always maintained that the trial had not been significantly affected (a catastrophic meteor hit wouldn't affect the validity of the trials according to that man!) and it is the case that (unfortunately) no GM trials in Aberdeenshire have ever had to be abandoned because of the actions of activists.
Mr Moir has had this matter hanging over him for almost two years and this further delay is most unwelcome.
Coming from a farming background Mr Moir is concerned about the impact that GM contamination will have on the livelihoods of farmers as well as the environmental and health impacts of the trials. Given that he is still awaiting his full sentencing he is not at liberty to discuss the case and the Sheriff clearly stated that he was keeping Mr Moir on good behaviour over the summer to ensure he did not try and decontaminate any other fields. Yet another travesty of justice.
Contact details - Helena Forsyth, Grampian Against GM, (01224) 622389
nellonthenet@hotmail.com
***
2. Information for anyone considering travelling to The Hague for Resistance Is Fertile
(action, discussion and festivities beside and beyond the UN Biodiversity Summit)
8-18 APRIL 2002
http://www.resistanceisfertile.com/english/
Details of 2 transport options (daily travel times)
Boat Train, (slightly more expensive but well worth it for being quicker and nicer!!!!!!)
Phone Anglia Rail to book on 08700 409090
Return ticket is £49 return if booked 1 week in advance
Depart London Liverpool Street 8.55 or 17.25
Arrive Harwich 10.12 or 18.34
Depart Harwich 10.40 or 19.20
Arrive Hook of Holland 15.20 or 23.55
Arrive Den Haag (Holland Spoor Station) 16.47 or ?????
Coach, (slightly cheaper but fairly nasty, uncomfortable and tedious)
Phone Eurolines on 08705143219 to book
Return ticket is £36 if booked a week in advance (if not £48)
Depart London Victoria Coach Station 08.00 22.00
Arrive Den Haag 19.45 09.45
Location of RIF Social Centre and accomodation:
Waldeck Pyrmontkade 116, Den Haag (Tram 10 'Statenkwartier' from Den Haag
Central Station or Den Haag Holland Spoor. Ask the driver where to get out.
Tel: (+31) (0)20-6682236 (ASEED) for help or more info, or mail
rif@gn.apc.org)