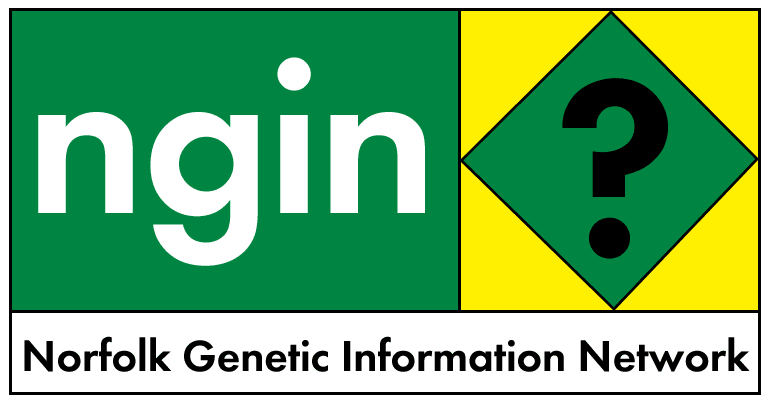 25 September 2002
EU PARLIAMENT BACKS RIGHT TO REJECT GM ORGANISMS/LEADING ENVIRONMENTAL ECONOMIST SAYS GE ALL ABOUT PROFIT
1. EU PARLIAMENT BACKS RIGHT TO REJECT GM ORGANISMS
2. GENETIC ENGINEERING 'IS ABOUT PROFIT, NOT FEEDING THE WORLD'
***
1. EU PARLIAMENT BACKS RIGHT TO REJECT GM ORGANISMS
September 24, 2002
Reuters
BRUSSELS - The European Parliament said on Tuesday that countries must have the right to reject genetically modified (GM) organisms, voting to support legislation that will bring EU laws into line with the Cartagena Protocol, a global treaty on trading GMOs that requires exporters to seek permission from importer countries before shipping GMOs. Jonas Sjostedt, the Swedish Euro MP who led parliament's work on the issue, was quoted as saying, "The urgent need for strict rules on GMO exports has been displayed in the recent rejections of GM food aid by Zambia, Zimbabwe and Mozambique." The United States, which is not party to the Cartagena pact, treats GM grains no differently from conventional crops and says they pose no threat. The 15-country EU is also finalizing a set of rules to ensure GMOs
***
2. GENETIC ENGINEERING 'IS ABOUT PROFIT, NOT FEEDING THE WORLD'
September 23, 2002
The Scotsman
Fordyce Maxwell
Professor Clive Splash, a leading environmental economist, said at a public debate at the weekend that genetic engineering of plants and animals is simply technology in search of profit.
But Dr Harry Griffin, of the Roslin Institute, countered by arguing that much resistance to biotechnology is anti-US, anti-internationalism and "sheer bloody-mindedness".
Splash, head of research in rural economy at the Macaulay Land Use Research Institute in Aberdeen, told a public meeting at the Royal Botanic Garden in Edinburgh that, "Consumers have not asked for genetic engineering of plants and animals. We're told that the consumer is sovereign and that what they want dictates what is done. But they don't seem to be sovereign in the case of genetic engineering - it's about profit."
One of five members of a panel discussion on Friday night organised as part of the International Forum for Genetic Engineering's three-day conference in Edinburgh, Splash said there must be more debate on genetic engineering.
That debate could not be held in the marketplace but must be based on ethical criteria and it must be now, he said.
Genetic engineering of crops and animals was not about ending hunger in parts of the world where the starving had neither democracy nor purchasing power.
He said: "World hunger is about lack of distribution, not lack of food. The question to ask is what sort of food people want to eat." Several speakers, on the panel and from the floor, said that companies involved in genetic engineering had made it clear that crops for developing countries were not a priority. They had concentrated on the US and Europe because profits were much more likely.
At least one major biotech company, Splash said, was getting genetically modified crops into Eastern European countries in advance of their joining the European Union, which at present has a moratorium on commercial GM crops.
Dr Harry Griffin, assistant director of the Roslin Institute which has specialised in genetic modifications of animals to produce medical products for humans, was quoted as saying, "If you had cystic fibrosis, or your child had it, you would be delighted this work was being done, or that antibodies produced by chickens could help arthritis sufferers."
He accepted that a different view could be taken of genetic engineering to produce medical benefits from that used to produce commercial crops or animals. The benefits of GM crops, he said, had been for farmers not consumers. But he reminded the audience of around 60 - about two-thirds conference delegates, one-third members of the public - that the first transgenic tomatoes appeared as a paste on supermarket shelves some years ago, and were popular with consumers because they were cheaper. [they were later withdrawn after consumer interest plummetted!]