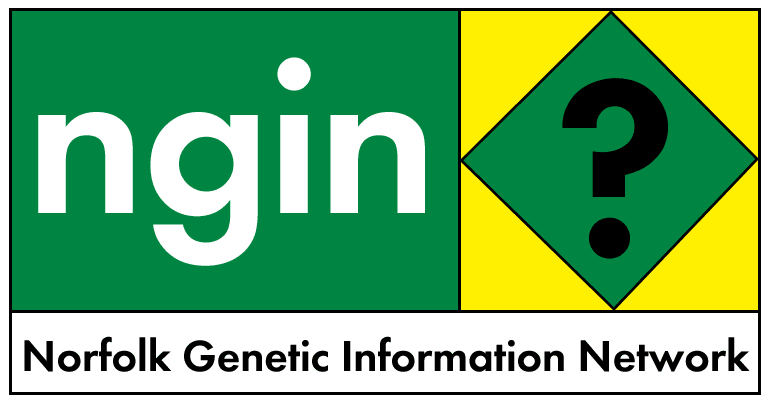 26 March 2002
INDIA ON THE BRINK
1. NGOs call for scientific evidence
2. Joshi brushes aside reports on GM crops
many apologies for any returned mails on e-mail addes for the Indian government (provided in haste). please, where possible, fax your concerns. the situation appears grave - see item 2
***
1. NGOs call for scientific evidence
The Times of India, 26 March
http://timesofindia.indiatimes.com/articleshow.asp?art_id=4898699
NEW DELHI: Upset at the "orchestrated" attempt to pre-empt a government decision, volunteer groups say environmental and health concerns about genetically-modified crops have still not been addressed and fresh evidence only seems to be fuelling these.
Groups like Gene Campaign and the Forum for Biotechnology and Food Security object to some politicians, officials and scientists who assume approval for Bt cotton commercialisation is just a formality. "We want," says Gene Campaign's Suman Sahai, "a neutral, transparent, critical evaluation of a new, controversial technology. Let the science speak." Instead, the corporate sector seems to be deciding the policy.
On the eve of the GEAC meeting, the Forum has written to the Prime Minister, GEAC chairman, agriculture and environment ministers, asking the government to consider the "damning facts" against GM technology.
India cannot, say these groups, go in for GM technology just because countries like the US and China have. In the Bt cotton instance, says Sahai, the transgenic has been developed for temperate climates where pest intensity is much lower.
In addition, Sahai points out, America has strict regulations on growing these crops. Among these, are the need for a mandatory 'refuge' area, a non-GM crop around a GM crop so that insects also eat non-toxin cotton leaves and remain susceptible to the Bt toxin. US farm sizes run into thousands of hectares and surplus land for this requirement is available. Indian farms average less than a hectare in size. Can you regulate pollen dispersal and ensure farmers also retain the right not to grow GM crops? asks Sahai.
Sahai and the Forum's Devinder Sharma dispute comparisons with China, too. Sharma says GM cotton is allowed in China in only a demarcated area. This takes care of the gene flow to other crops.
***
2. Joshi brushes aside reports on GM crops
The Hindu, Tuesday, Mar 26, 2002
By P. Sunderarajan
NEW DELHI MARCH 25. The Union Science and Technology Minister, Murli Manohar Joshi, today brushed aside reports that a study just published by the European Environment Agency has confirmed that GM (genetically modified) crops pose an environmental risk, as genes inevitably escape from these crops, contaminating organic farms, creating super weeds and driving wild plants to extinction. He said that he would only go by the findings of the research conducted by Indian scientists and not be influenced by studies elsewhere in the world.
Asked specifically about the issue of cultivation of genetically modified Bt cotton crop, which is scheduled to come up for a decision at a meeting of the Genetic Engineering Approval Committee under the Union Environment Ministry here tomorrow, he said, "our scientists have cleared the use of Bt cotton after extensive trials. They have found it safe in all aspects. I go by their findings".
Speaking to a group of reporters here, Dr. Joshi noted that the trials were conducted in 40 centres across the country and the results have been highly encouraging. Use of Bt cotton would be a great boon to farmers as it would totally eliminate the need for costly pesticides. It was estimated that about Rs. 500 crores worth of pesticides are currently used by cotton farmers every year and by using Bt cotton this massive amount would be saved, he added.
Dr. Joshi also emphasised that the cotton variety selected for the GM crop was of indigenous origin and that toxicology tests conducted at the National Dairy Research Institute and CSIR's Industrial Toxicology Research Institute have also shown that there was no adverse affect on animals. Cotton seed is used as a cattle feed.
The study published by the European Agency has concluded that gene flow could occur over long distances and that some varieties of GM crops interbreed with others at higher frequencies and at greater distances than previously thought.